Education Amidst the Virus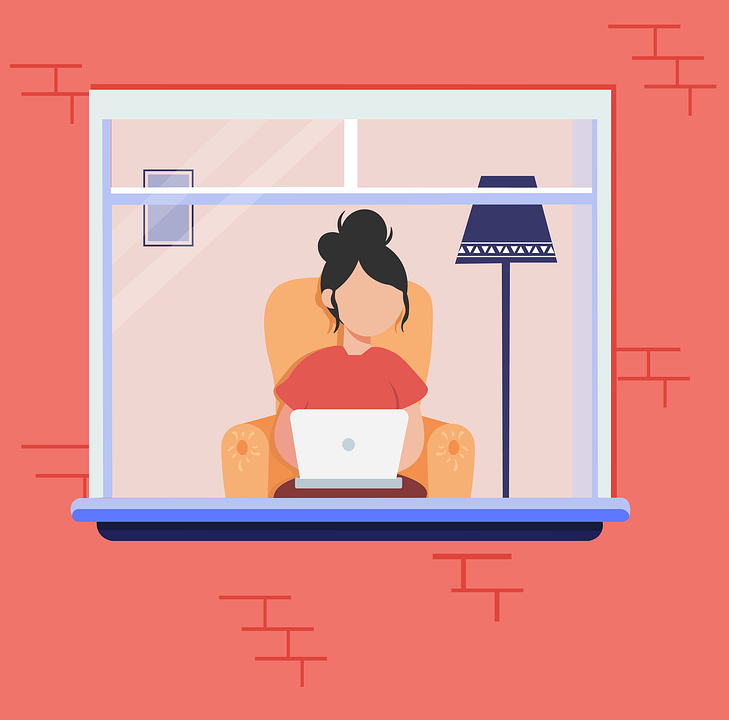 Sakshi Bhargava, Sci-Tech Editor
October 13, 2020
The coronavirus has clearly changed all of our lives dramatically. We can not meet our friends, it is hard to travel, and of course, we have to wear a mask and practice social distancing whenever we venture outdoors. Education has been dramatically impacted by the pandemic not only locally but around the world. Schools have had to tackle distance learning while finding innovative ways to provide their students with the best education possible. From the United States to South Korea, each country has been handling the sudden lockdown differently.
Some schools are reopening, while other schools are practicing distance learning. The United States currently has the most number of cases in the world. Local healthcare systems and state authorities have been given the power to reopen schools if it is deemed safe for students to return to the traditional way of learning. Currently, the country is split between reopening school and continuing with distance learning. Sweden skipped distance learning for children younger than 16. Since statistics showed that most young children were not affected by the virus, government officials made it clear that it would be mandatory for younger children to attend school. According to US News, "The government threatened to punish parents who didn't send their kids to school." This caused many parents to protest against the order. For a while, Swedish schools stayed relatively safe until a sudden massive breakout of the virus, which affected 1 million children. Thankfully, there was only one casualty out of the large number of students that were infected. Japan reopened schools but made sure that every child was social distancing. Each student attended their classes on alternate days so that the class was half full. Unfortunately, students, especially in the major cities, ended up contracting the virus. On the other hand, Uruguay had a well-planned education system. According to US News, "The progressive South American country of 3.4 million has the region's lowest rates of COVID-19 cases and deaths, and it never shut down its economy entirely." Uruguay began opening up its schools in early June. They first opened up schools in rural areas where there were fewer students, then they slowly began opening up for vulnerable groups who may not have had access to virtual learning tools. Soon all students in rural areas returned to school. Now, Uruguay has a hybrid system where students take turns attending classes in person and online for urban areas. Their system has been proven effective, as the number of students infected decreased.
Like Uruguay, South Korea handled the virus with care as well. They tracked every citizen and implemented aggressive virus tests. They imposed distance learning during the early stages of the virus. According to the Wall Street Journal, the South Korean education ministry has set at least 110 million dollars aside to fund schools. They have created a whole new curriculum with new textbooks, lesson plans, and learning techniques. According to an elementary school teacher, Mr. Kim, like so many teachers, he had to adapt to the new curriculum. He had to cancel cultural lectures and other activities that he enjoyed incorporating in his lessons. The largest professional educator organization in the country, the Korean Federation of Teachers' Associations, worked with the education ministry to get more funding in order to make sure every school and household had access to the internet and wifi. According to the Wall Street Journal, "The education ministry lent out more than 280,000 tablet computers to students and began setting up Wi-Fi at 190,000 classrooms lacking internet connectivity." The students also have free access to any educational website on their phones.
Although students may be getting an education, many are now lacking physical activity. PE is a major part of a school curriculum, but due to the virus, many students have lost access to physical activity. According to the Center for Disease Control and Prevention (CDC), over seventy percent of children around the world are currently not reaching the required daily physical activity level that is recommended which is at least sixty minutes or an hour. Also, they exceed the two-hour limit of sitting every day. They are estimating that the obesity level will increase by at least 2.4 percent by December of 2020. 
The coronavirus has created many barriers for students all around the world. Many people have a hard time accessing their school remotely. Uruguay, Sweden, and South Korea were proven to have effective methods of handling the virus. Every country is trying new ways to find a way to educate their students and make sure that every student will have access to school and technology. Hopefully, students will be able to attend their classes soon.