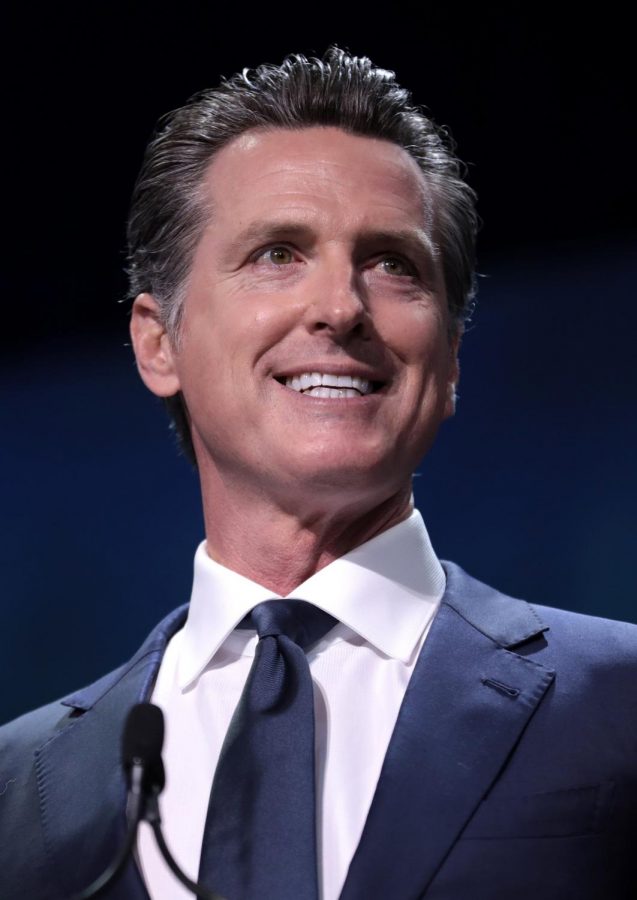 October 15, 2021 • No Comments
Before the COVID-19 pandemic hit, efforts to replace Calfornia Governor Gavin Newsom were initiated in February of 2020 by Orrin Heatley, a retired Sheriff Sergeant, who disagreed with Newsom's views on immigration and...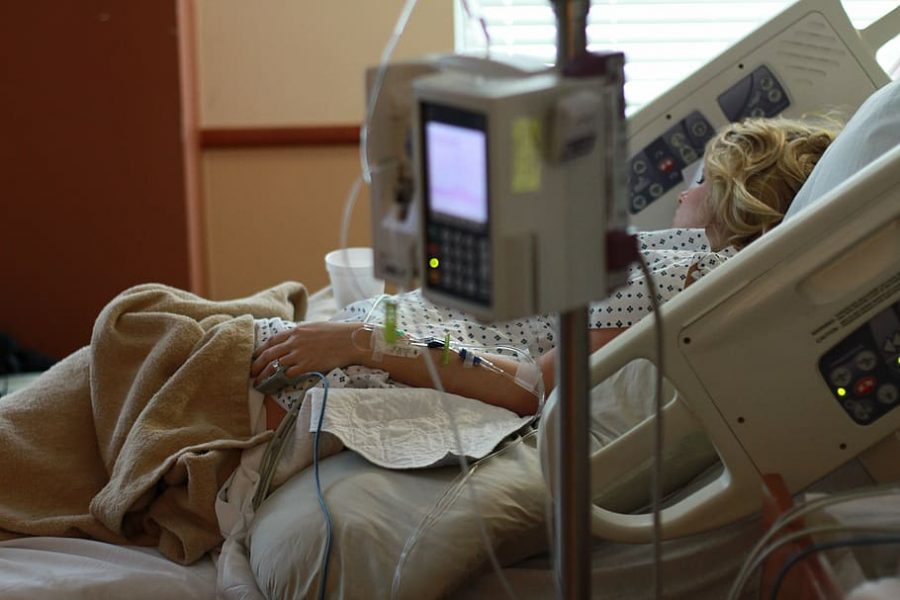 October 14, 2021 • No Comments
With the recent surge of Coronavirus cases in many states, hospitals are overwhelmed with a growing number of patients. Doctors and nurses are contacting numerous hospitals across the United States in hopes of transferring...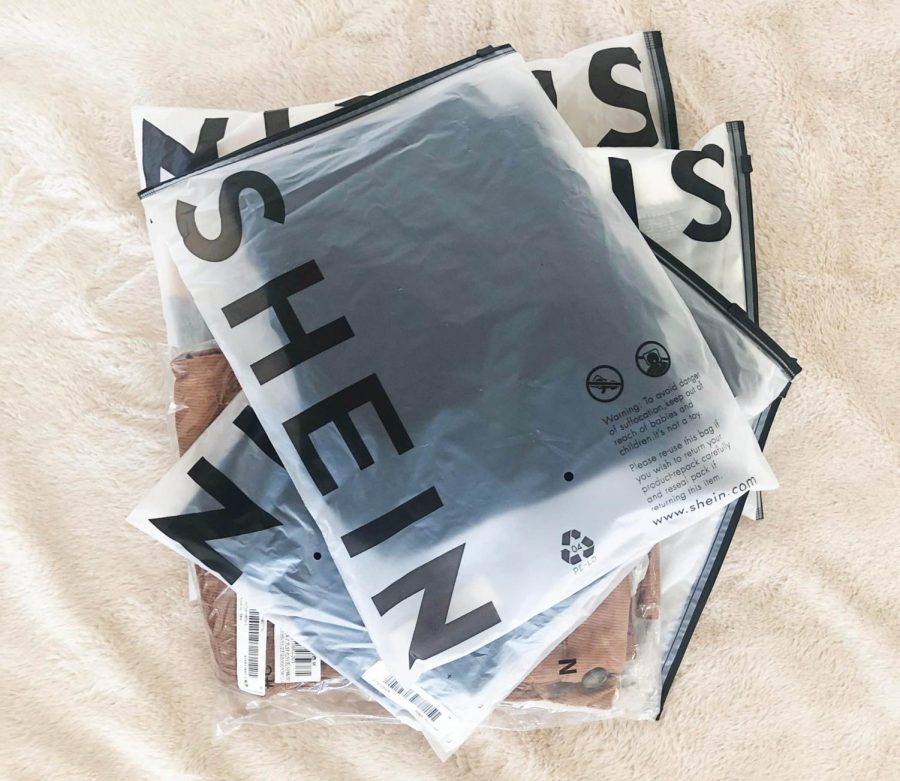 Sofia Siqueira, Lifestyles Editor
October 15, 2021 • No Comments
In this social-media-dominated era, trends seem to surface and fade away at lightning speed. Gone are the days when a red-letter clothing style used to define a whole decade...The seventies are associated with flare jeans,...