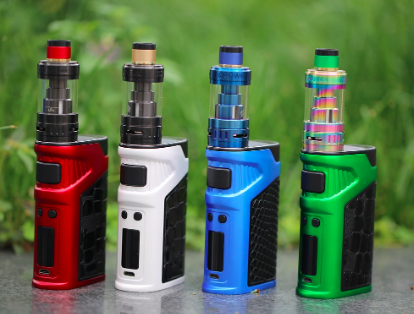 Teresa Feng, News Editor
December 22, 2020 • No Comments
Substances affect the developing minds of adolescents, mainly due to the fact that a large amount of both physical and intellectual growth take place during the teenage years. The increasing impact of social media on teens...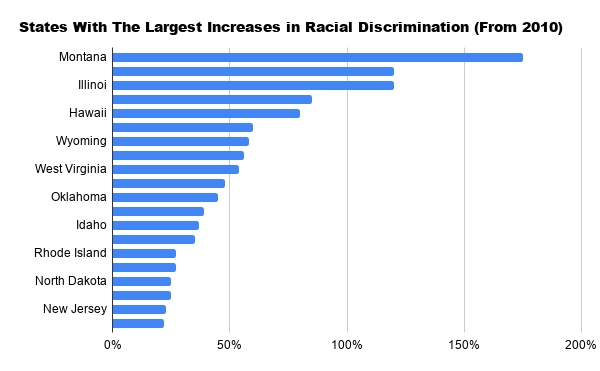 Sarah Shivakumar
December 22, 2020 • No Comments
The Drug War has created deeply unequal results across ethnic classes, demonstrated by racial profiling endured by people of color populations by law enforcement and systemic drug war suffering. The effect of the unequal...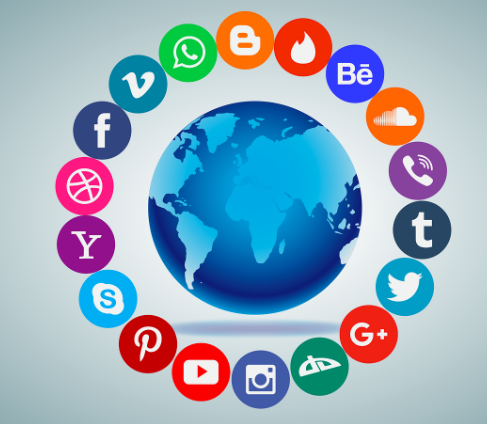 Jynnx Betancourt
December 22, 2020 • No Comments
All of us can admit that we have been increasingly active on our social media accounts ever since the pandemic hit us in March. Whether you have been scrolling through your For You Page, hanging out with some friends in a...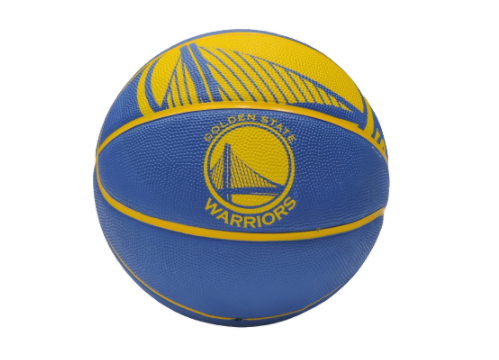 Abhinav Reddy
October 18, 2020 • No Comments
             The Bay Area is known for many of its aspects. From the big tech companies like Apple, Google, and Facebook, to the Golden Gate Bridge. However, many people...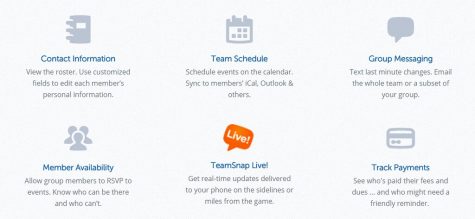 October 12, 2020
June 5, 2018
Athlete of the Month: Hoon Cho
May 29, 2018
Joshua Brodskiy, Staff Writer | April 11, 2019