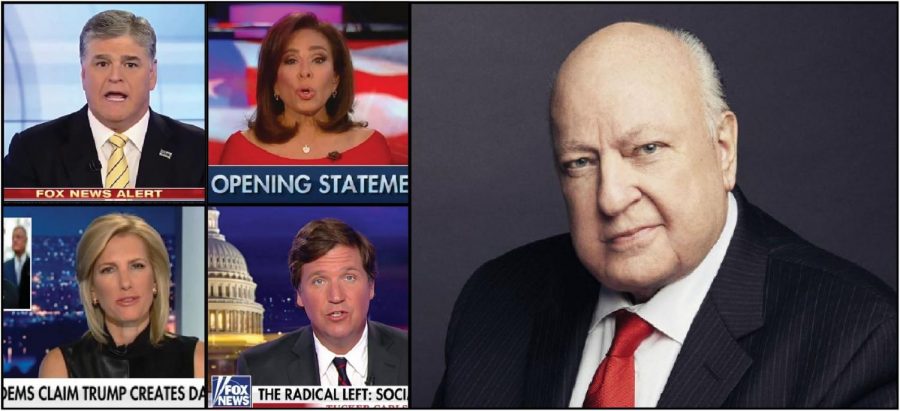 Brendan Dickson, Sports Editor
April 5, 2019 • 1 Comment
"It's awful! Why would anyone watch?" "The last stand against the liberals." "Eww! Fox News?" How does your reaction to Fox News compare to other Wilcox students? Depending on who you ask, Fox is either...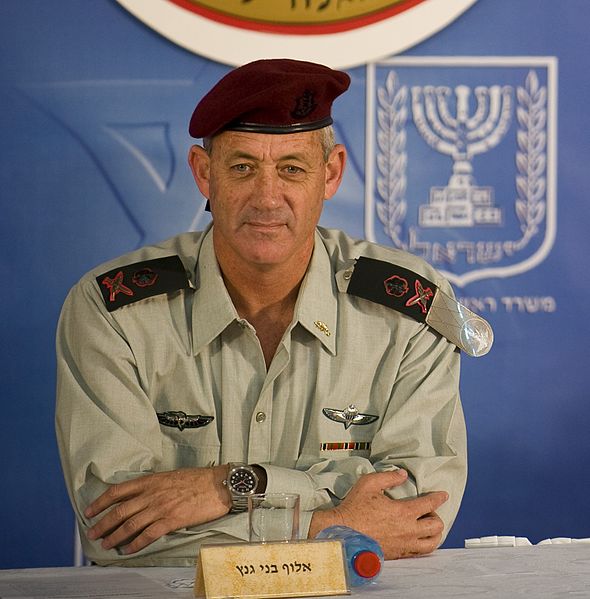 Caroline Van Zant, Sci-Tech Editor
April 5, 2019 • No Comments
Late this February, Israel´s attorney general announced his plans to indict Prime Minister Benjamin Netanyahu on charges of bribery and breach of trust. Netanyahu will be required to attend a hearing on the indictment no...
Victoria Milev, Staff Writer
April 5, 2019 • No Comments
The Vernal Equinox, which occured on the twentieth of March this year, marked the beginning of spring, and on this day night and day were both equal to twelve hours. For those who live in the Northern Hemisphere, springtime...
Michelle Lozada Alvarez, Staff Writer
June 5, 2018 • No Comments
According to Career Trend, cheerleaders often have previous experience in dance, ballet, tap dance, or any other form of dance before joining a professional cheer team. Some...
Athlete of the Month: Hoon Cho
May 29, 2018
October 17, 2017
October 16, 2017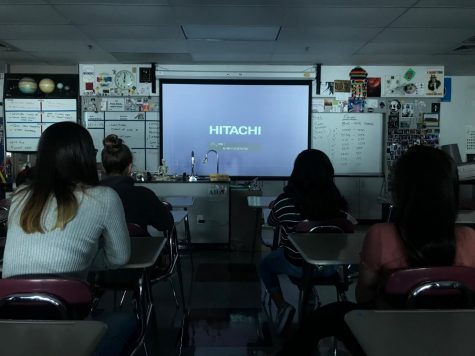 October 14, 2019
Have you ever gone to a movie theater with your friends, sunk into a comfortable chair, and been immersed...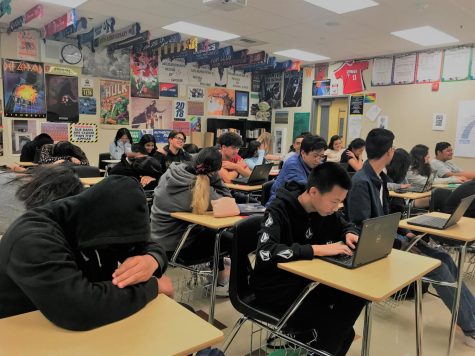 October 14, 2019
"So far at Wilcox, everything seems great, I'm adjusting just fine, but there's one thing that...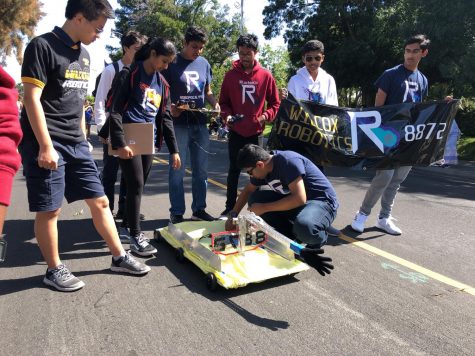 We are the (Parade of) Champions!
October 14, 2019
Santa Clara is a city full of champions.. On September 28th, the Santa Clara Parade of Champions was...

Loading ...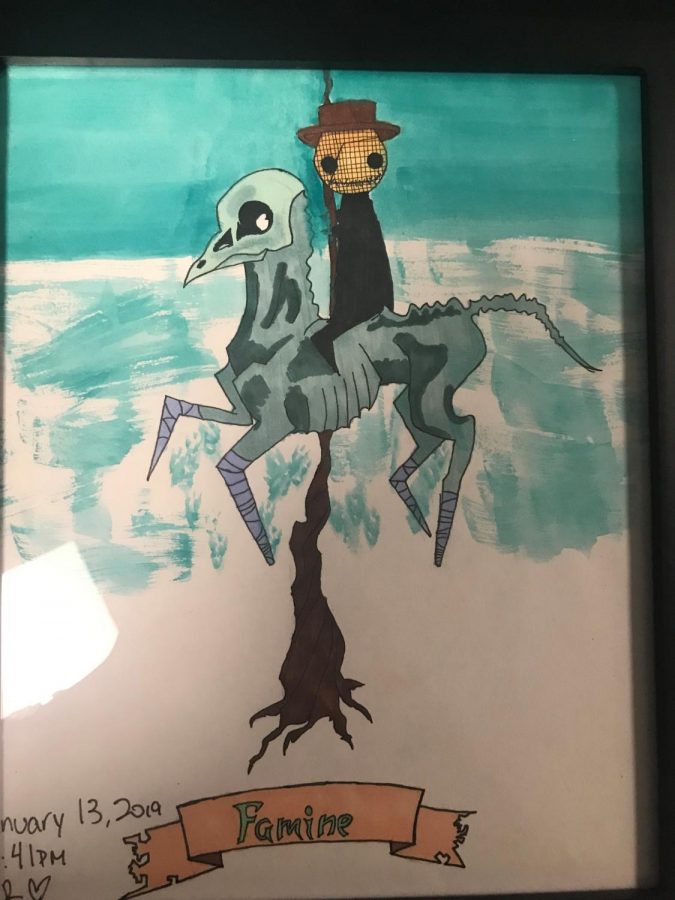 Joshua Brodskiy, Staff Writer | April 11, 2019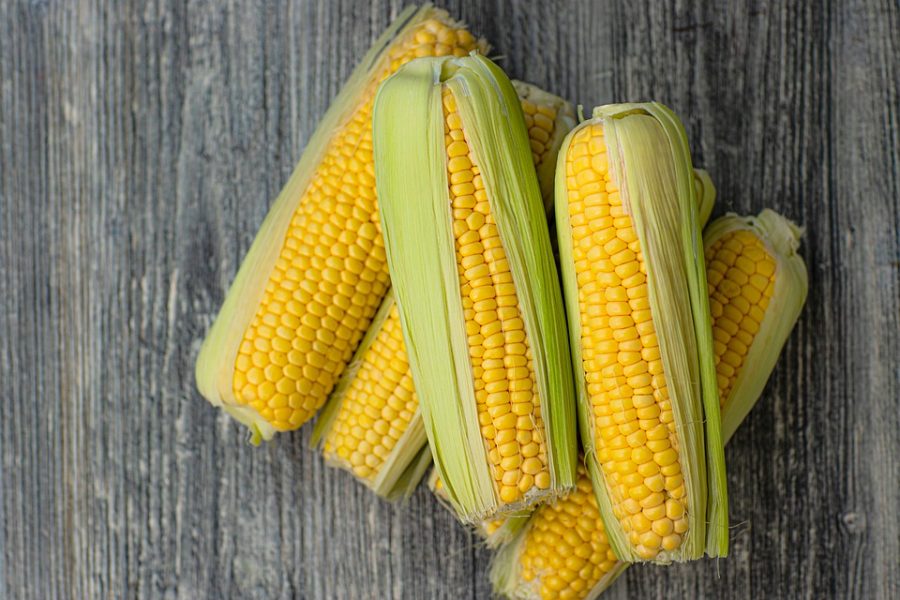 Maisha Ali | November 17, 2019