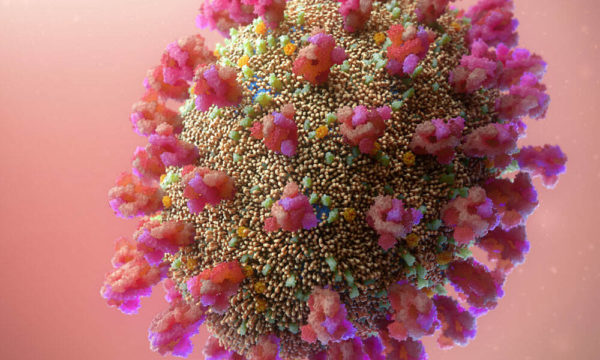 Matsuka Gaja, Lifestyles Editor
February 7, 2021 • No Comments
At the end of December 2020, a variant identified as B.1.1.7 that has been causing a large number of mutations was discovered in the US, bringing attention to many. The UK variant was bringing concerns from experts for its...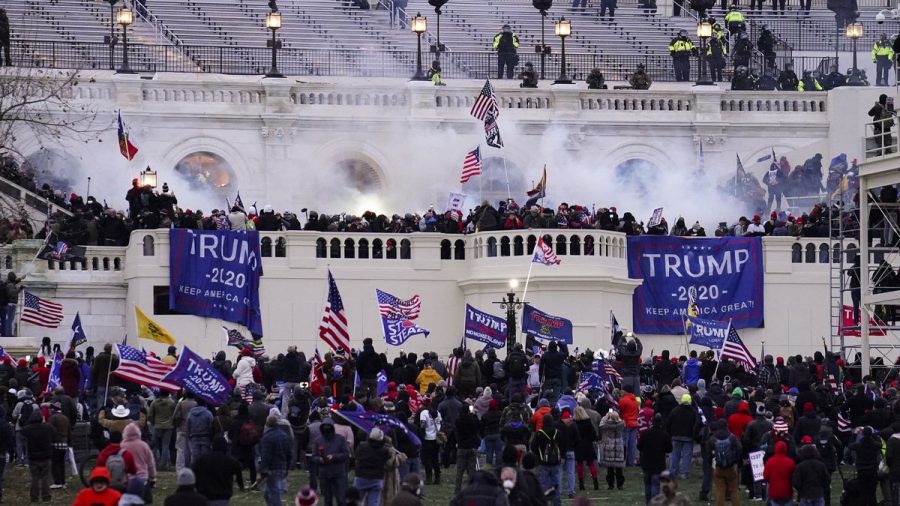 February 7, 2021 • No Comments
January 6th, 2021. On this historic day, a plethora of Former President Donald Trump's supporters issued a riot at Capitol Hill in an attempt to overturn the results of the most recent national election. Violence and destruction...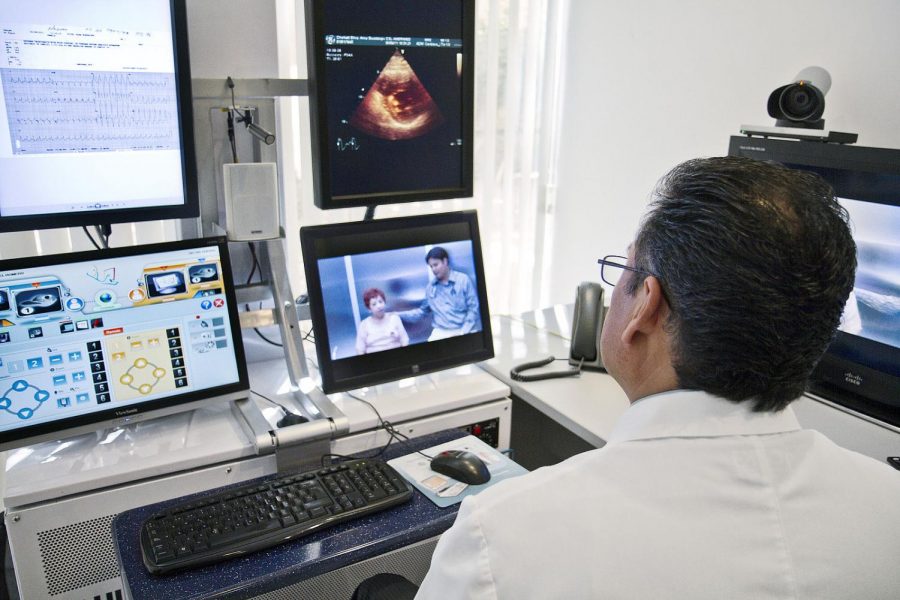 February 7, 2021 • No Comments
As the COVID-19 pandemic continues to worsen and impact daily life, people around the globe have had to accommodate a lifestyle of mask-wearing and social distancing. As healthcare professionals seek to balance the treatment...