Lukas Chang, Lit-Art Editor
Even at the turn of the 21st century, piracy was a formidable and frustrating obstacle for commercial ships passing through one of the many buccaneer-infested areas. For about a year, pirate raids were conducted almost every...
April 19, 2017 • No Comments
Catalina Rao, Staff Writer
The European Union's highest court caused an uproar when it revealed its decision to allow employers to restrict religious and political symbols in the workplace as they see fit. The issue arose when it became clear that...
April 19, 2017 • No Comments
Sara Hamidi, Staff Writer
Facebook and Twitter are typically utilized as platforms to share photos with friends or interact with peers online. But recently, the two major social media platforms  have been criticized for not  going far enoug...
April 19, 2017 • No Comments
View All »
The podcasts app on the iPhone is often left unused, taking up space or having the unfortunate fate of being uninstalled. However, listening to podcasts is a great way to get information and learn new things in a simple and...
April 19, 2017 • No Comments
View All »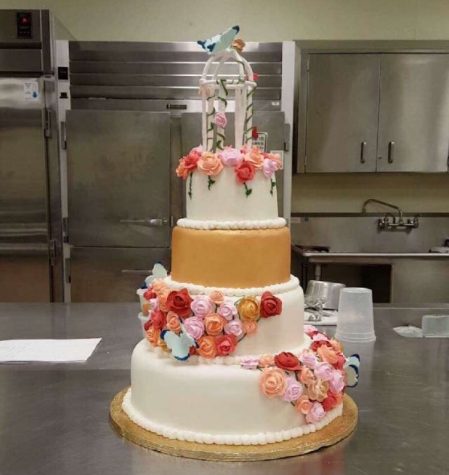 Clarissa Guglielmelli, Staff Writer
Hard work and dedication defi nitely pay off when it comes to FCCLA competitors Felix Gyugyi and Celeste Vargas. Whether a part of FCCLA or the CHAMPS program at Wilcox, both Vargas and Gyugyi spend countless...
April 19, 2017 • No Comments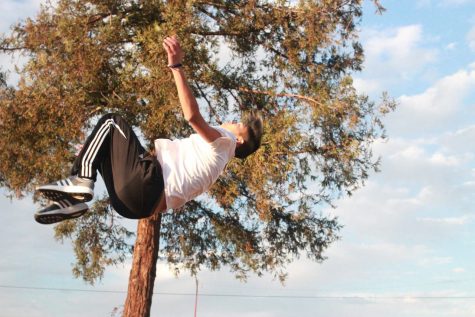 Artist Spotlight: Nathan Nguyen
March 9, 2017
November 21, 2016
Artist Spotlight: Jessica Ancar
October 10, 2016
View All »
April 19, 2017
Ever since the end of Fantastics, there have been rumors of a third and final Wilcox spirit event. At...
Wilcox Student Wellness Center
April 19, 2017
One of the first words that pops into an average student's head when they think of school is often...
Humans of Wilcox: Rowan Karl Timmerman
April 19, 2017
Rowan Karl Timmermann just might be the coolest student at Wilcox High School. To begin with, his taste...
View All »
Polls

Loading ...
Recent Sports Scores
Friday, April 7

Varsity Baseball

AWHS 4 - Saratoga High School 2

Saturday, April 1

Varsity Baseball

AWHS 2 - Leland High School 6

Tuesday, February 7

Boys Varsity Basketball

AWHS 69 - Cupertino 44

Friday, February 3

Boys Varsity Basketball

AWHS 73 - Palo Alto 52

Saturday, November 26

Boys Basketball

AWHS 61 - Mountain View 77