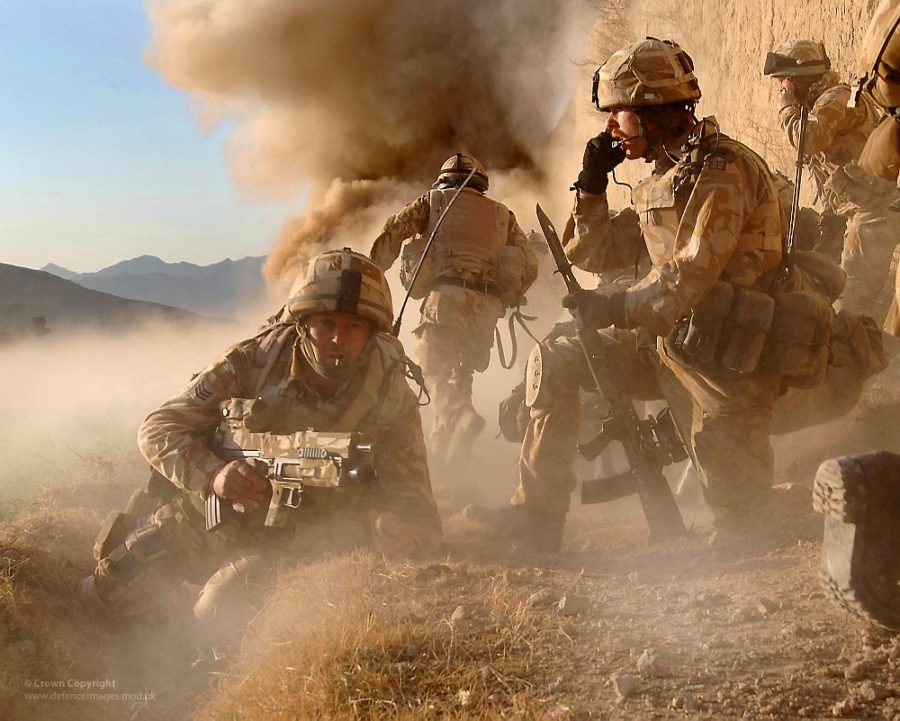 May 30, 2021 • No Comments
For the past twenty years, America has been fighting the war with Afghanistan—the lengthiest war in American politics to date. George W. Bush's administration was characterized by an immense blow to both national pride...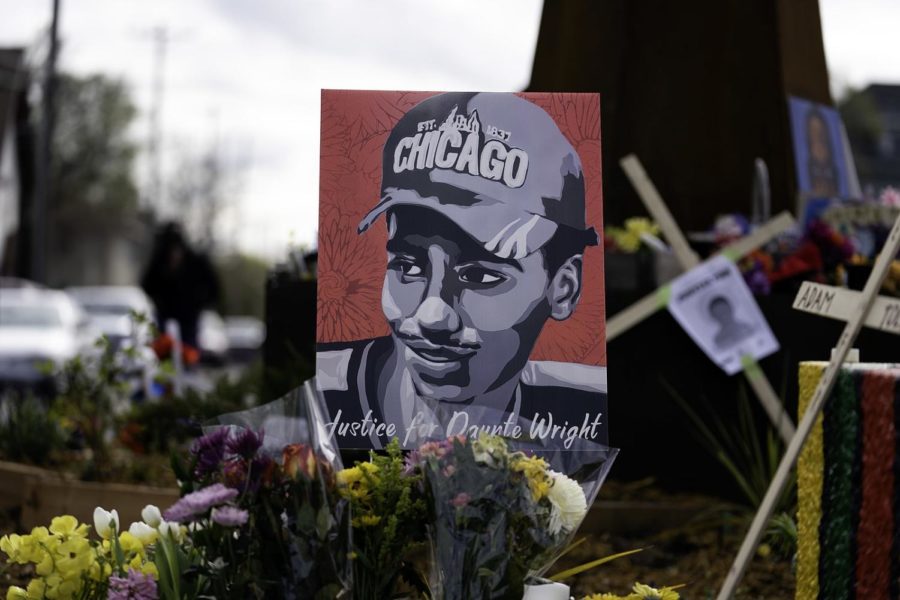 May 30, 2021 • No Comments
On April 11, 2021, twenty-year-old black man Daunte Wright was shot and killed by Kim Potter, a forty-eight year old white police woman. The shooting unfolded in Brooklyn Center, Minnesota, when Wright was pulled over for...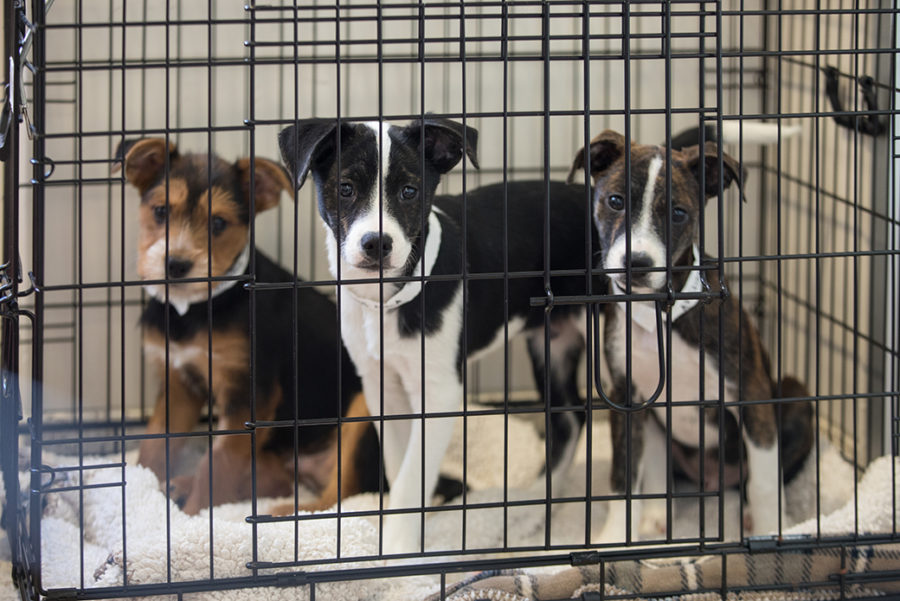 May 3, 2021 • No Comments
Among several increases during the pandemic including poor physical and mental health, dry eye cases, and people stocking up on home supplies, the rising number of pet adoptions also stands. After the outbreak of COVID-19...