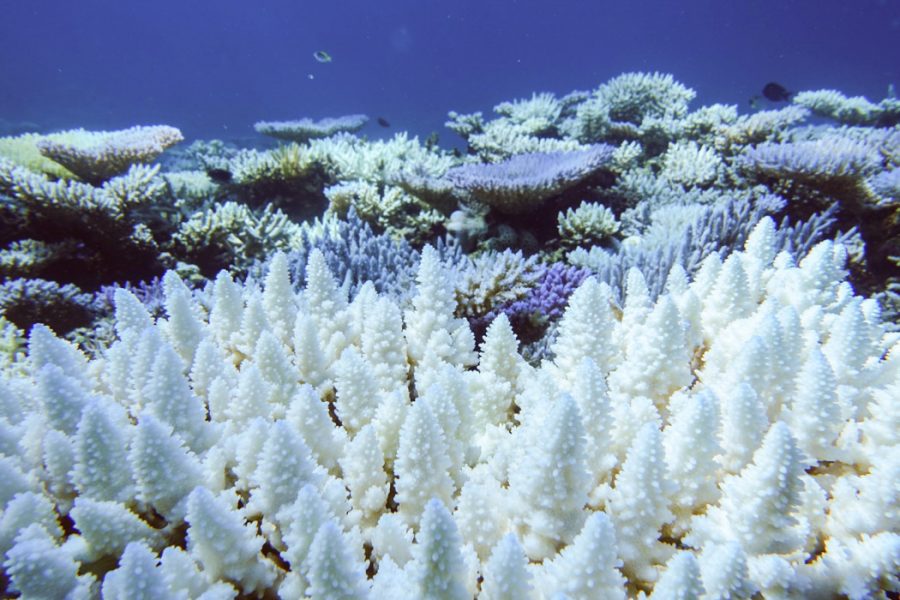 Sarah Shivakumar
November 18, 2020 • No Comments
     The Great Barrier Reef, which stretches over 1430 miles along the coast of Australia, is home to over 8,000 species of marine life, although new species' are being discovered frequently, the most recent being a...
Diane Kim
November 18, 2020 • No Comments
     Hidden as a secret from the public by the Chinese government, the Uighur camps in China are a recently uncovered and ongoing issue. These camps have detained the Uighurs, who are a small Turkic group of people living...
Theo Ye
November 18, 2020 • No Comments
The novel coronavirus, or COVID-19, has impeded the global economy significantly ever since it was declared a pandemic in early 2020. Although large corporations have found ways around it and even benefit greatly from it...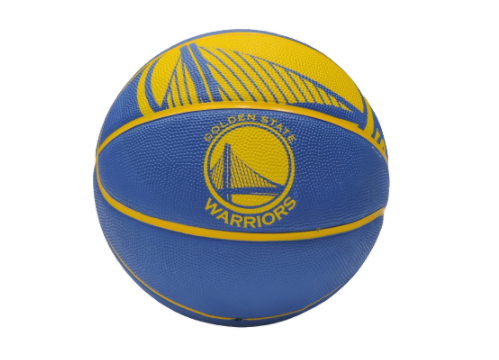 Abhinav Reddy
October 18, 2020 • No Comments
             The Bay Area is known for many of its aspects. From the big tech companies like Apple, Google, and Facebook, to the Golden Gate Bridge. However, many people...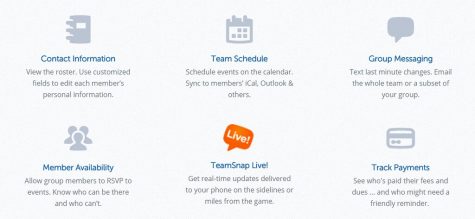 October 12, 2020
June 5, 2018
Athlete of the Month: Hoon Cho
May 29, 2018
Joshua Brodskiy, Staff Writer | April 11, 2019