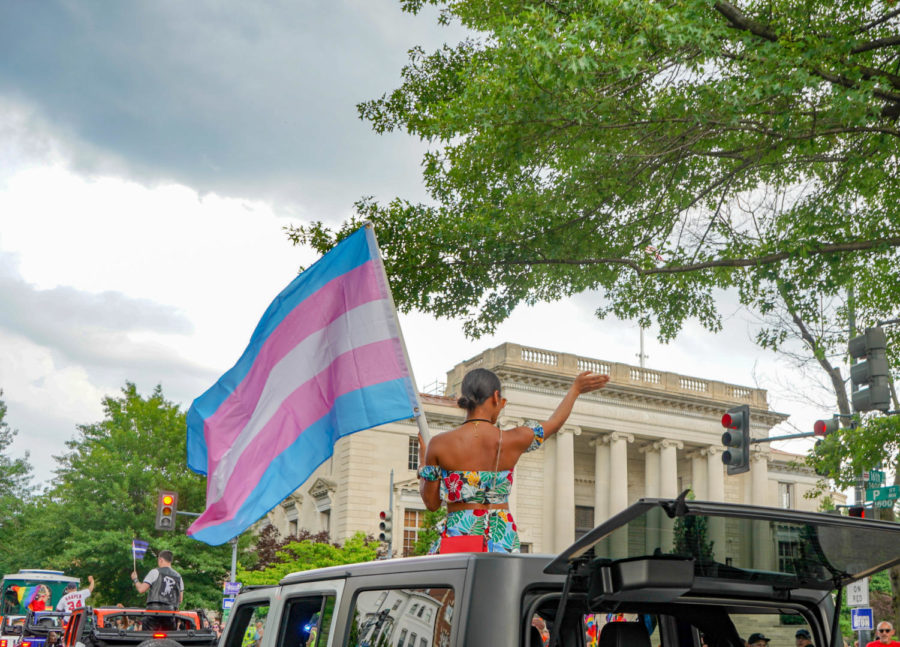 March 16, 2021 • No Comments
A bill introduced in the state legislature of Kansas on February third will criminalize any doctor who provides transgender youth who choose to transition with gender reassignment surgery or other care. Doctors can be sentenced...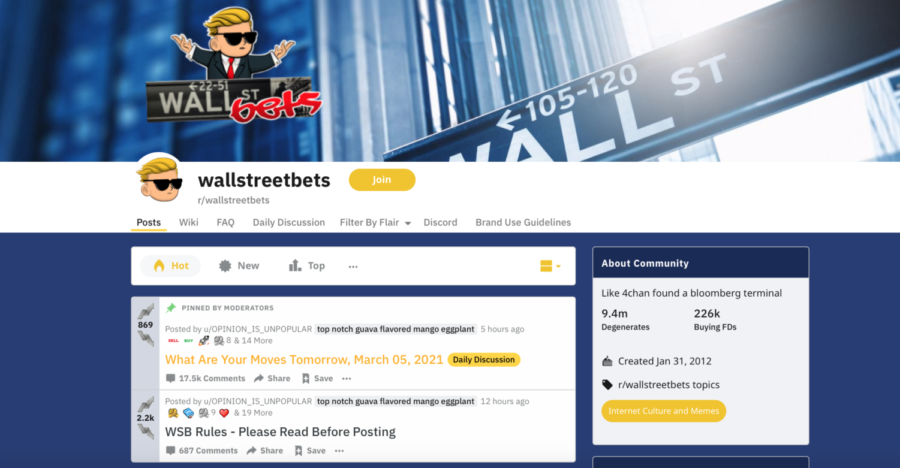 Alexandra Rumford, Sports Editor
March 13, 2021 • No Comments
Over the past month, the internet has been taken by storm: cries of "Can't Stop! Won't Stop! GameStop!" and "$GME go BRRR" echo around the deepest corners of the web. A Reddit community, r/wallstreetbets, has...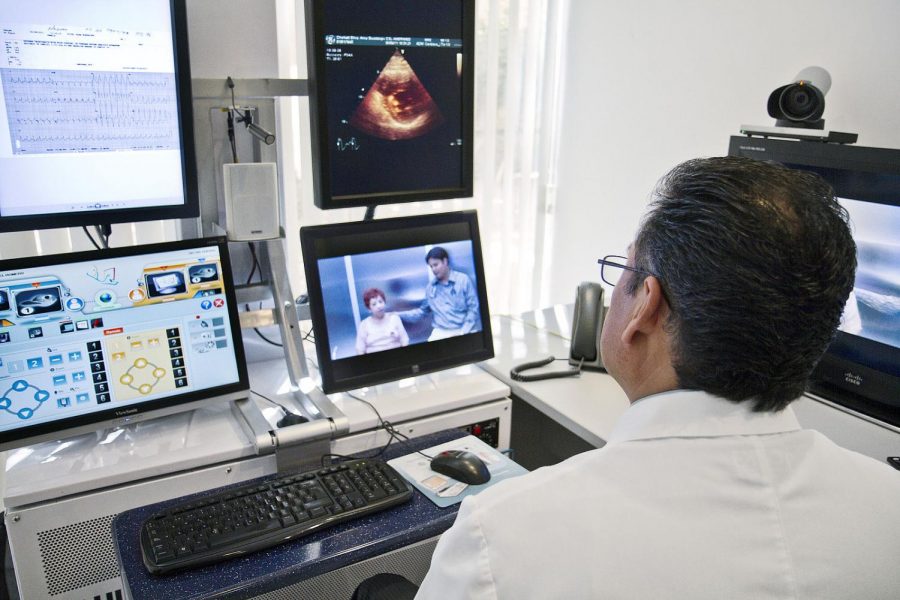 February 7, 2021 • No Comments
As the COVID-19 pandemic continues to worsen and impact daily life, people around the globe have had to accommodate a lifestyle of mask-wearing and social distancing. As healthcare professionals seek to balance the treatment...