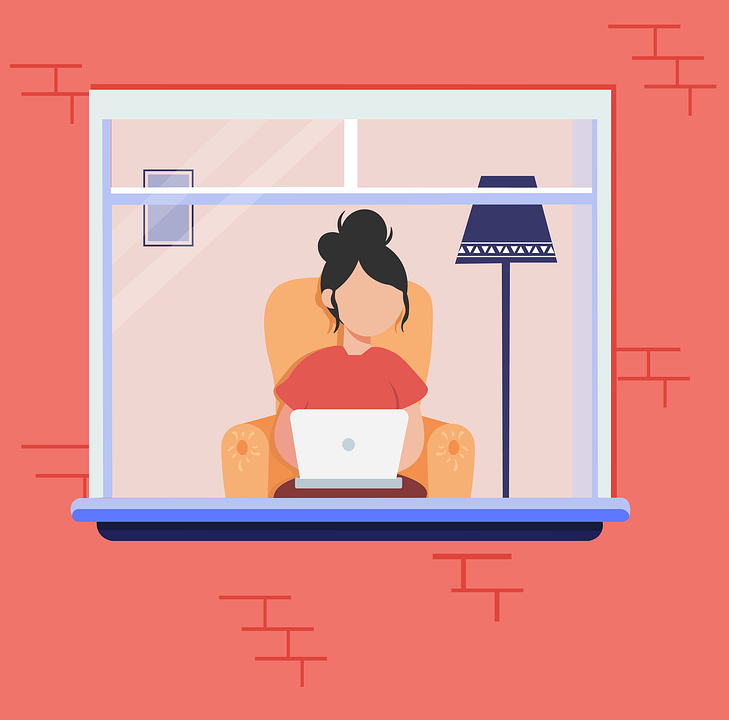 Sakshi Bhargava, Sci-Tech Editor
October 13, 2020 • No Comments
The coronavirus has clearly changed all of our lives dramatically. We can not meet our friends, it is hard to travel, and of course, we have to wear a mask and practice social distancing whenever we venture outdoors. Education...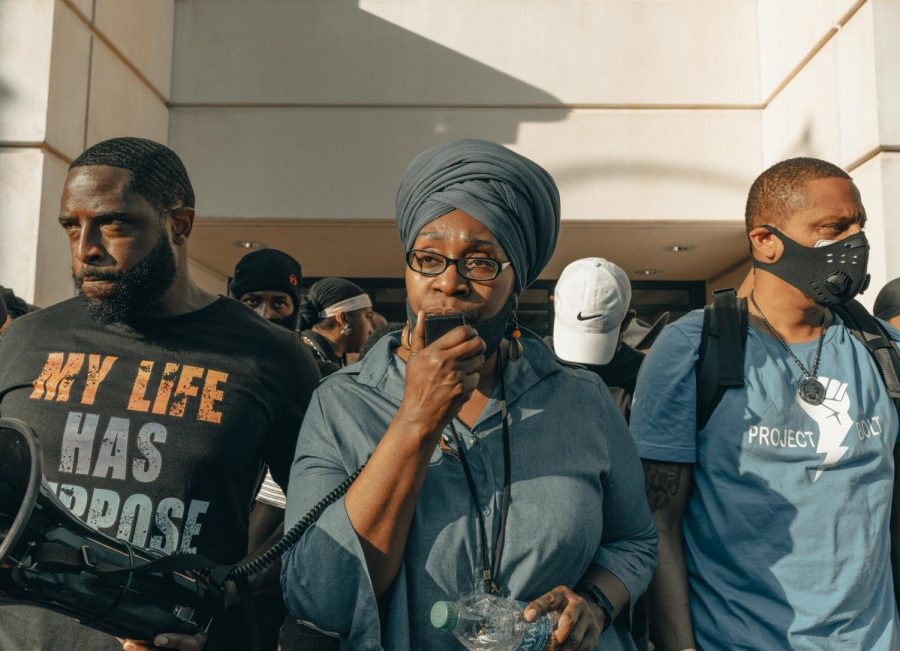 Naila Robles
October 12, 2020 • No Comments
     With the pandemic going on, BLM protests has started to rise when a black man named George Floyd was reported dead from police brutality towards black people. Protest like the one in Minneapolis has been protesting...
Anthan Wingate
October 12, 2020 • No Comments
    Obesity is an epidemic in America. According to the Centers for Disease Control and Prevention, or CDC, the obesity rate in 2018 was 42.4%. Much of this stems from the fact that many Americans eat fast food like McDonald's...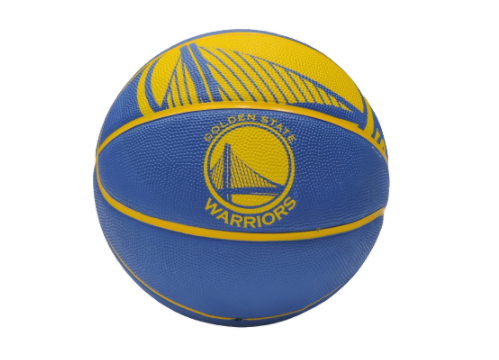 Abhinav Reddy
October 18, 2020 • No Comments
             The Bay Area is known for many of its aspects. From the big tech companies like Apple, Google, and Facebook, to the Golden Gate Bridge. However, many people...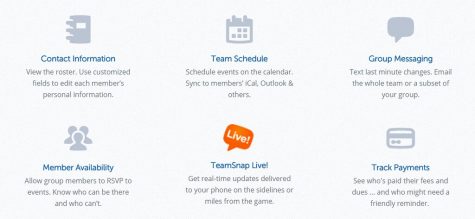 October 12, 2020
June 5, 2018
Athlete of the Month: Hoon Cho
May 29, 2018
Joshua Brodskiy, Staff Writer | April 11, 2019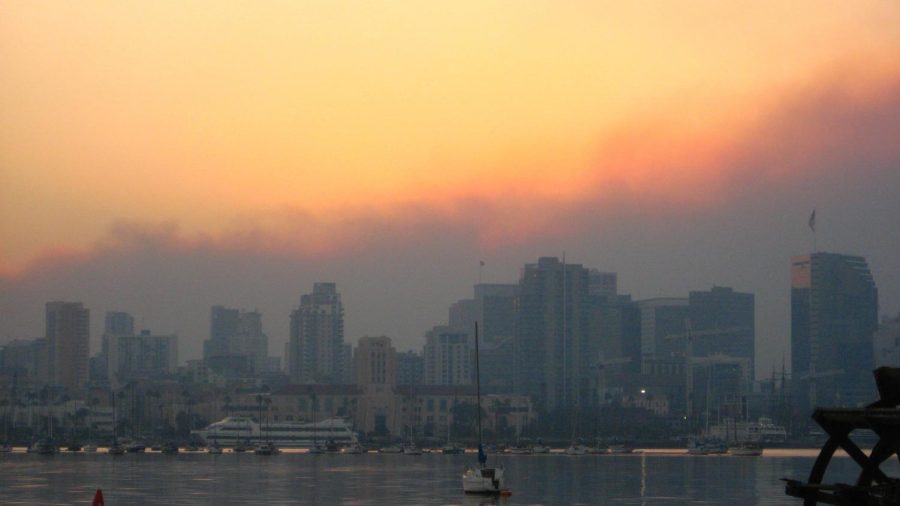 Roberto Cotlear | October 12, 2020