Dana Lee, Social Media Editor
February 2, 2018 • No Comments
Ingredients: Graham crackers 2 tablespoons of butter 2 (8 ounce) packages of cream cheese, softened 2 eggs 2 tablespoons of lemon juice 2/3 cup of white sugar 1 (21 ounce) of canned cherry pie f...
Hana McNierney, Staff Writer
February 2, 2018 • No Comments
Elegantly maneuvering each critical step and passionately dancing across the ice, figure skating is no doubt an art. To sophomore Erica Machida, figure skating has been deeply integrated in her life. "E...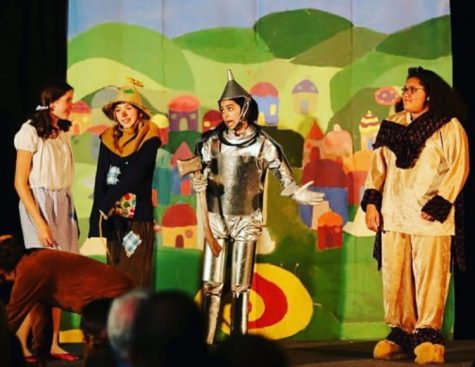 October 13, 2017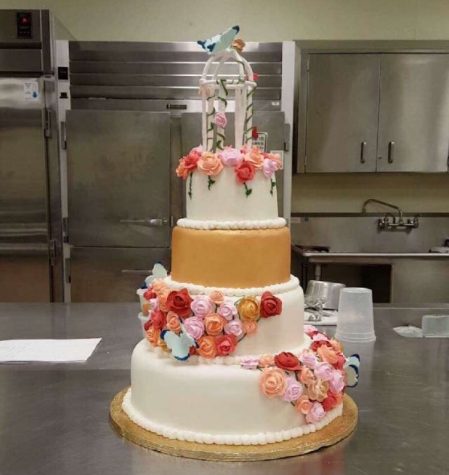 Artist Spotlight: Felix Gyugyi and Celeste Vargas
April 19, 2017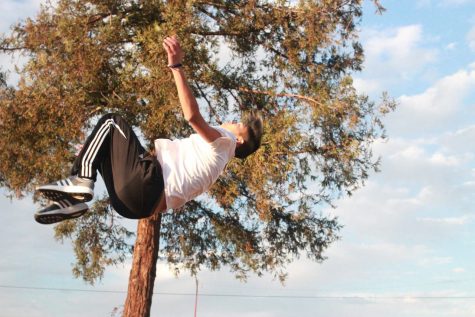 Artist Spotlight: Nathan Nguyen
March 9, 2017
February 2, 2018
Formerly known as the Gay-Straight Alliance, the Gender & Sexuality Minorities Alliance ("GSMA")...
February 2, 2018
Host families and exchange students were able to meet many new friends thanks to the Santa Clara Sister...
A Harsh Winter for the Homeless
February 2, 2018
For the homeless in the Bay Area, this winter has been especially difficult. This winter has been cold...

Loading ...
Recent Sports Scores
Friday, April 7

Varsity Baseball

AWHS 4 - Saratoga High School 2

Saturday, April 1

Varsity Baseball

AWHS 2 - Leland High School 6

Tuesday, February 7

Boys Varsity Basketball

AWHS 69 - Cupertino 44

Friday, February 3

Boys Varsity Basketball

AWHS 73 - Palo Alto 52

Saturday, November 26

Boys Basketball

AWHS 61 - Mountain View 77