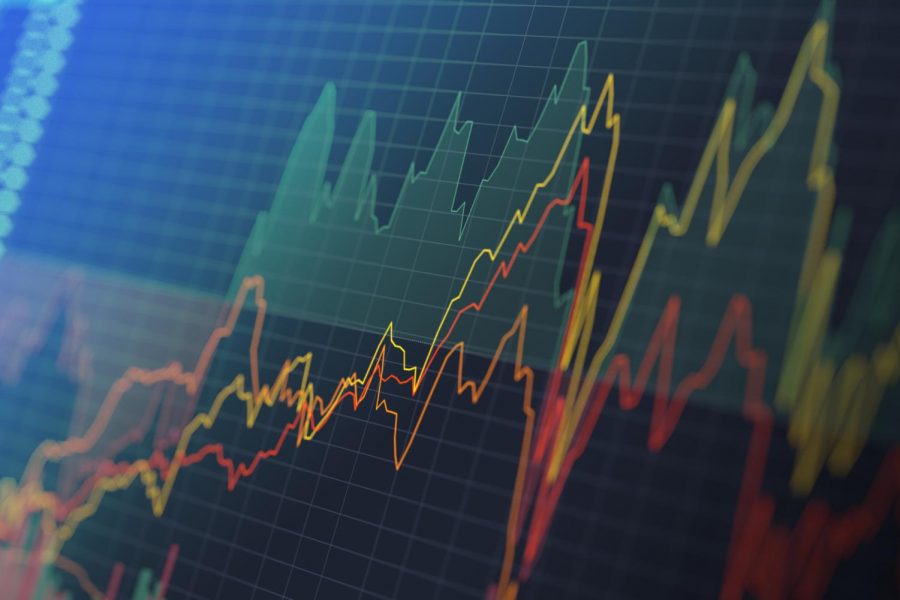 November 15, 2021 • No Comments
According to Bloom Global, the global supply chain is "a connected system of organizations, activities, information, and resources designed to source, produce and move goods from origination to a final destination—typically...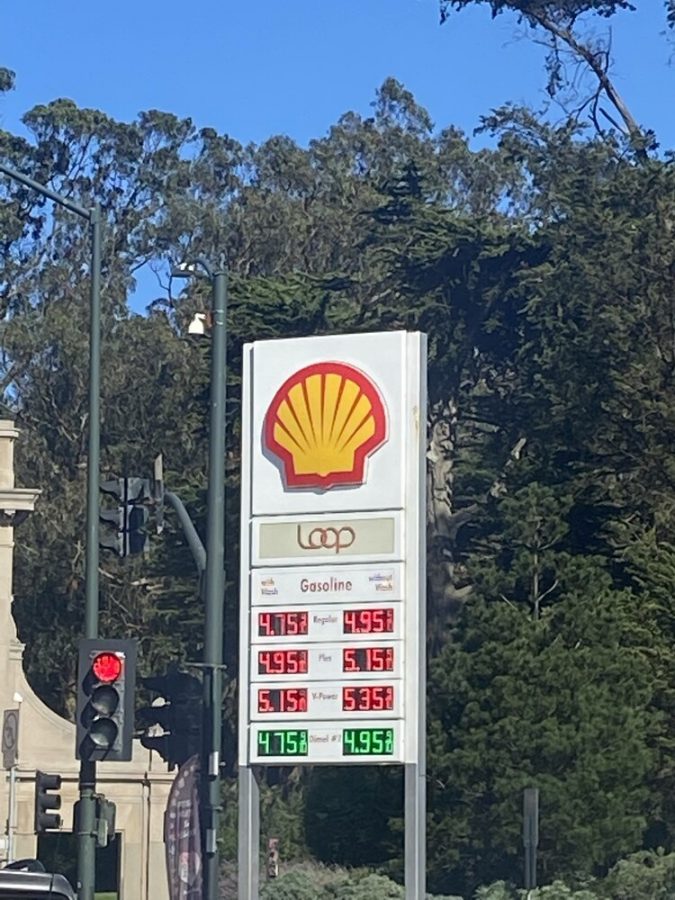 Hillary Lee, Staff Writer
November 15, 2021 • No Comments
Gas prices in California have been steadily increasing over the past year. The average cost in California has reached an overwhelming $4.54 per gallon, while the national average is much lower, standing at about $3.38 per...
Sakshi Bhargava, Sci-Tech Editor
November 17, 2021 • No Comments
Movies have been an expression of art for years. Actors, actresses, makeup artists, costume designers, production crew, among others. There are so many components that go into making a movie and it is difficult enough as...