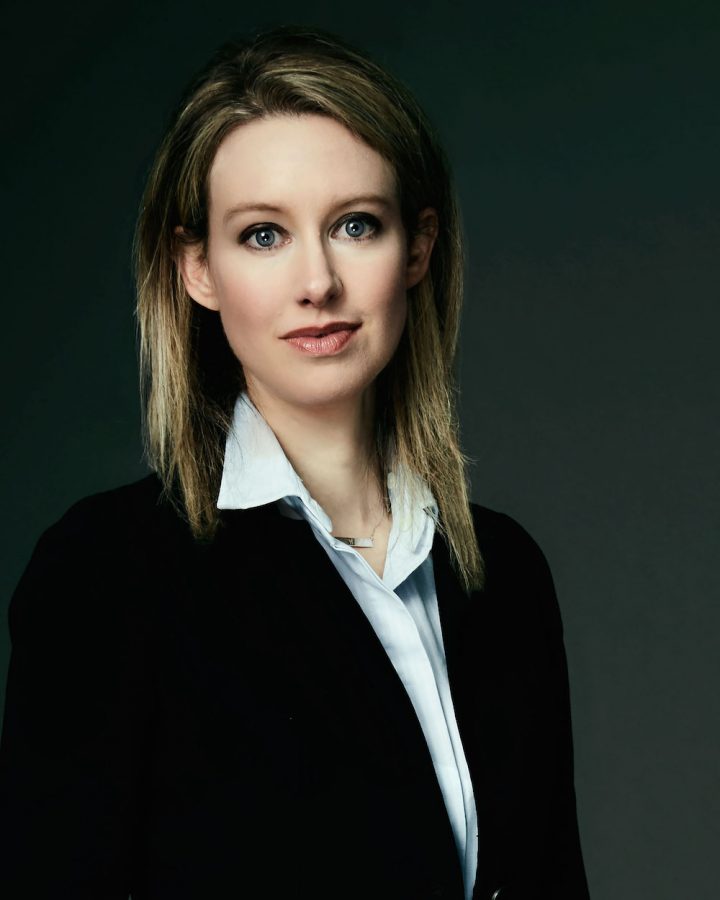 December 15, 2021 • No Comments
You probably have heard of several Elizabeths in your life: the numerous Queen Elizabeths, Elizabeth Warren, Elizabeth Banks, and more. But the latest and most relevant Elizabeth in your media stream is probably one you've...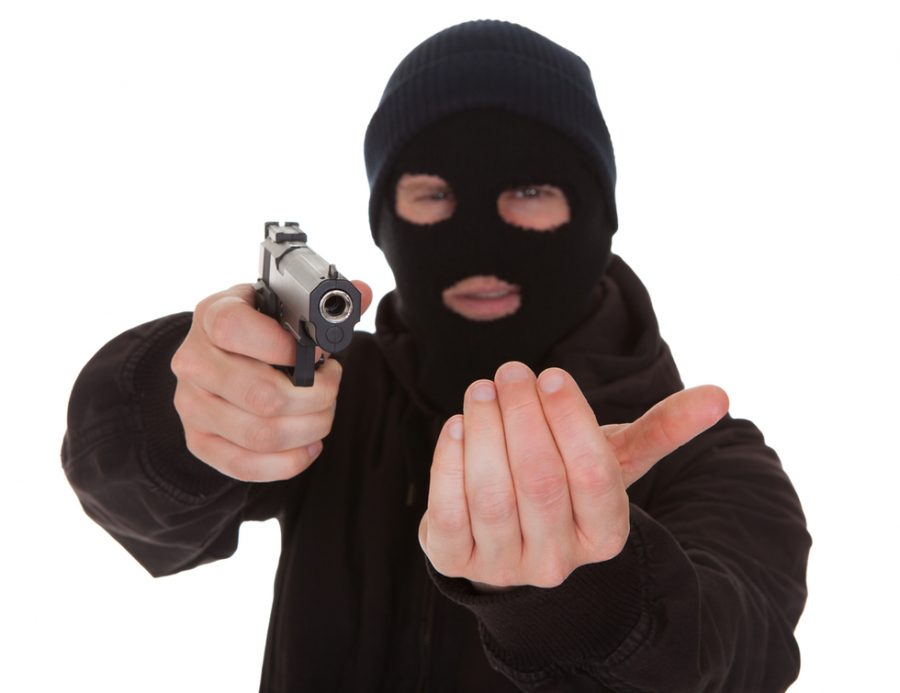 Alexandra Rumford , News Editor
December 15, 2021 • No Comments
Robbers can get quite creative in their pursuit of stealing precious goods, even resorting to using fake shoes to stage an exit and divert police from their whereabouts. The illegal possession and trade of valuable goods,...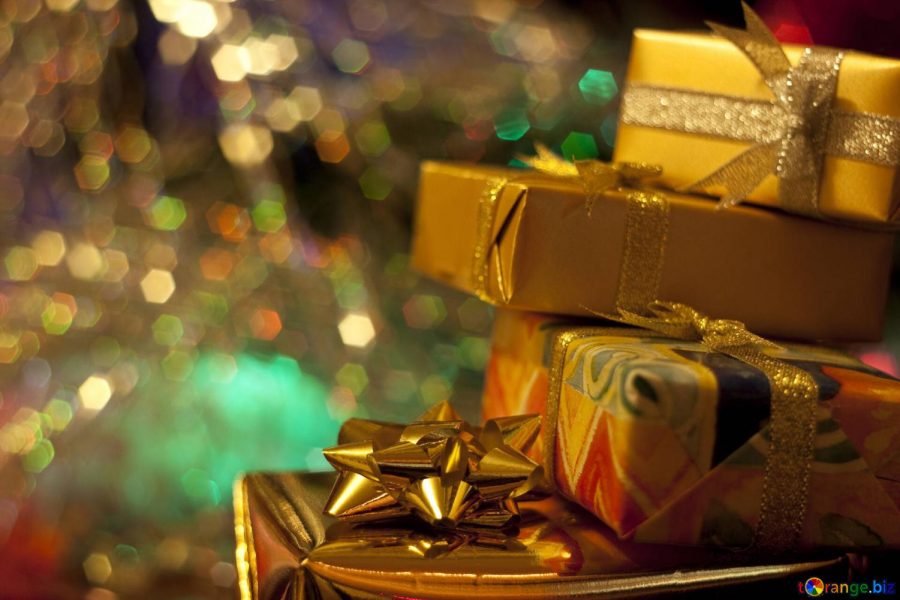 Azul Farrieta Ruiz, Staff Writer
December 15, 2021 • No Comments
If you're like most people, then you're thinking about starting your Christmas shopping early. With holiday sales around the corner, the pressure is on to get all of the gifts that are on your list before December 25th....