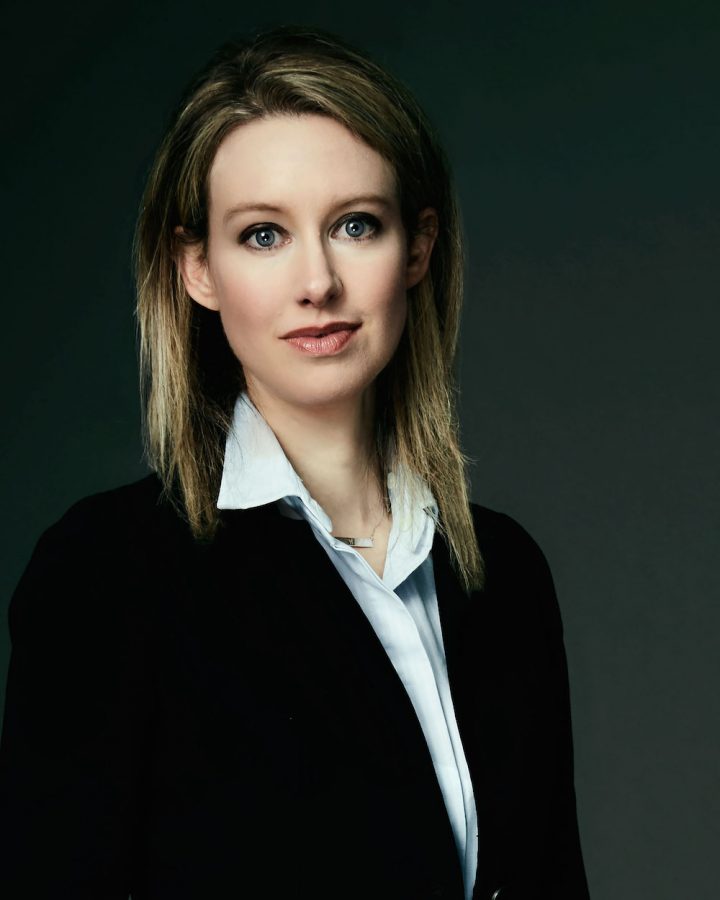 December 15, 2021 • No Comments
You probably have heard of several Elizabeths in your life: the numerous Queen Elizabeths, Elizabeth Warren, Elizabeth Banks, and more. But the latest and most relevant Elizabeth in your media stream is probably one you've...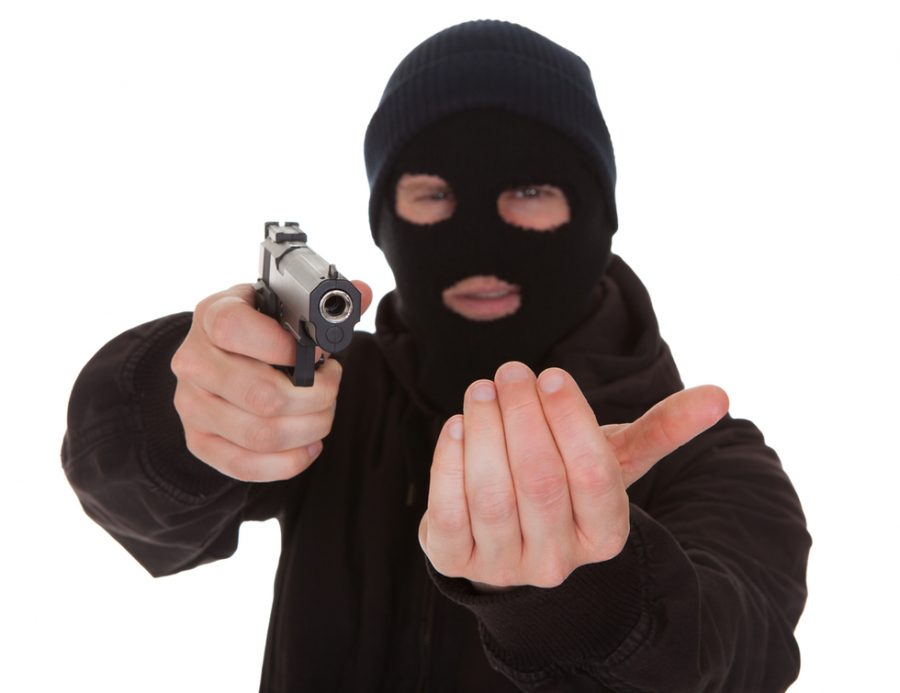 Alexandra Rumford , News Editor
December 15, 2021 • No Comments
Robbers can get quite creative in their pursuit of stealing precious goods, even resorting to using fake shoes to stage an exit and divert police from their whereabouts. The illegal possession and trade of valuable goods,...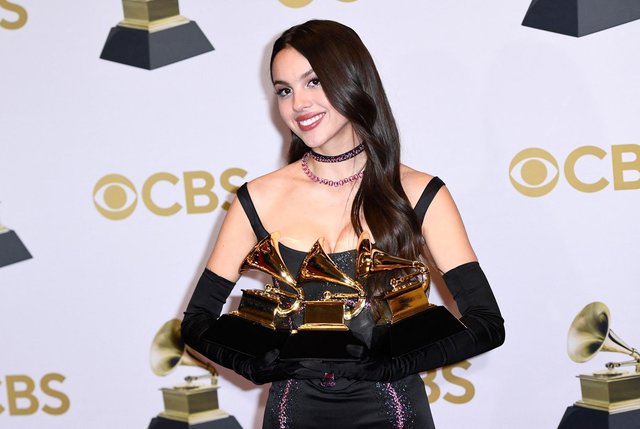 Anmol Gill, W&TW Editor
April 29, 2022 • No Comments
On Sunday, April 3rd, people from all over the world gathered in anticipation to watch the 64th Grammys award show that took place in Las Vegas. While many popular artists such as Olivia Rodrigo took home three Grammy awards...