College applications season has now rolled around the corner and it is time for seniors to get prepared for the stressful admissions. Many of the college applications open in early fall around August or September but the...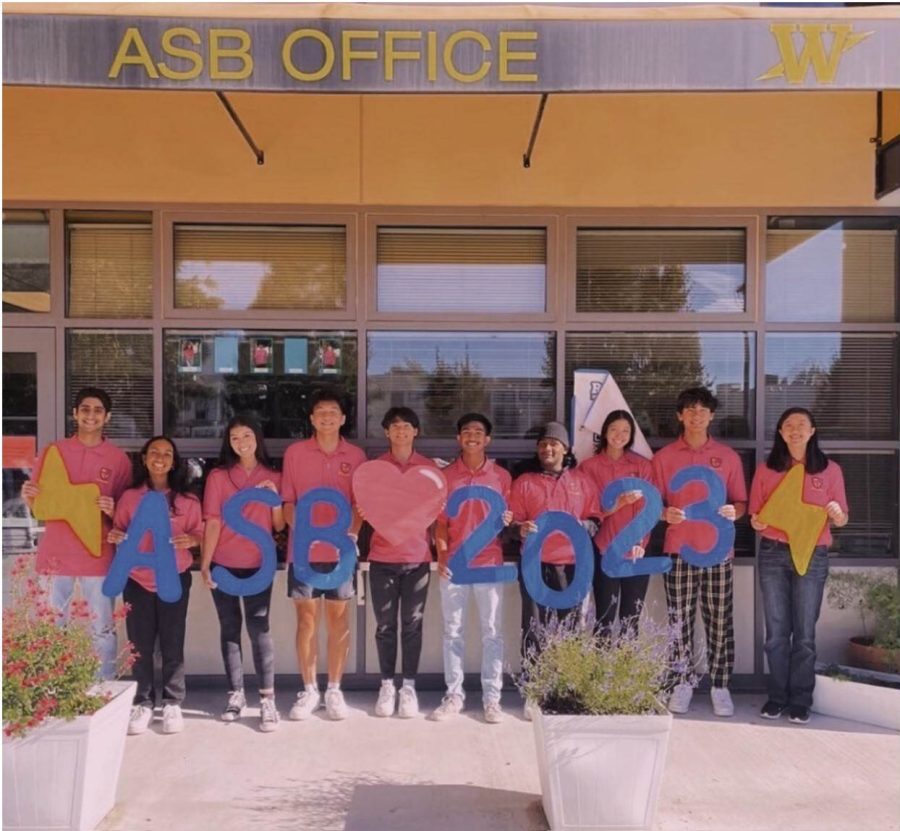 One reason Wilcox High School events are so successful is because of the amazing ASB. ASB, short for Associated Student Body, is responsible for making sure students are connected through organized activities and events....
COVID-19 has had its impact on everyone's life over the past three years. As conditions ease, is it finally time to let our guard down? Mask mandates, distance policies, and COVID cases have relaxed over the past year, bringing...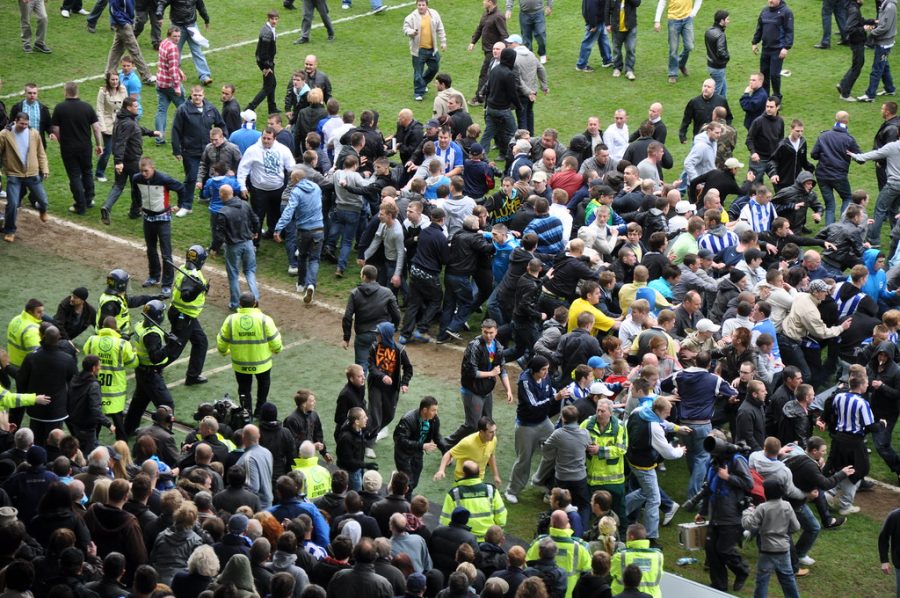 Soccer matches are usually seen as fun, hype, and enjoyable. For some, it is a once in a lifetime experience. The sound of  cheering, yelling, and intermittent singing resound across the packed stadiums. Those are normal...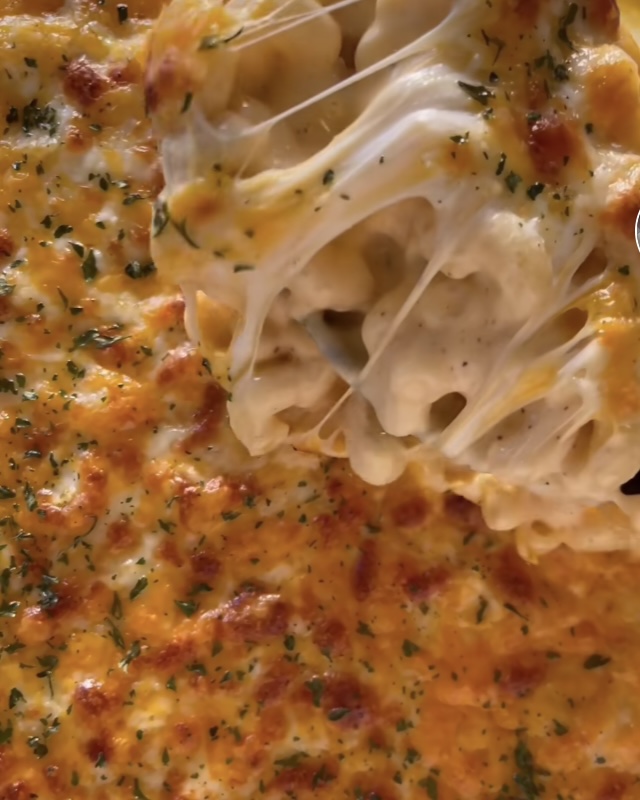 Ingredients:  2 cups elbow pasta 7 tablespoons butter 1 tablespoon crushed garlic 3 tablespoon flour 3 ½ cups half and half ½ cup heavy cream 2 cups Colby Jack 3 cups orange cheddar 1 cup white cheddar 2 cup mozzarella 2 ½ tablespoons  ½ teaspoons garlic powder ½ teaspoon onion powder ¾ teaspoon paprika ½ black pepper ½ salt Instructions: ...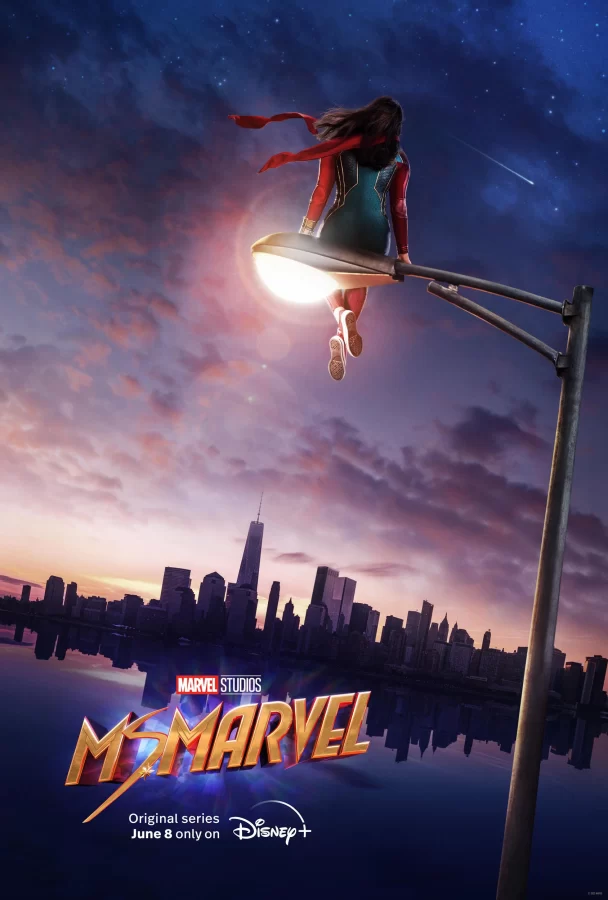 When my brother told me about Ms. Marvel, I couldn't help but roll my eyes. A Western show starring a spunky, Muslim Pakistani youth struggling to reconcile her culture with that of the US—an American Born Confused Desi if you will. I'd known the plot all too well. This reaction was shared by my brother and among my Muslim friends. But nonetheless, we were bored and decided that at the very least...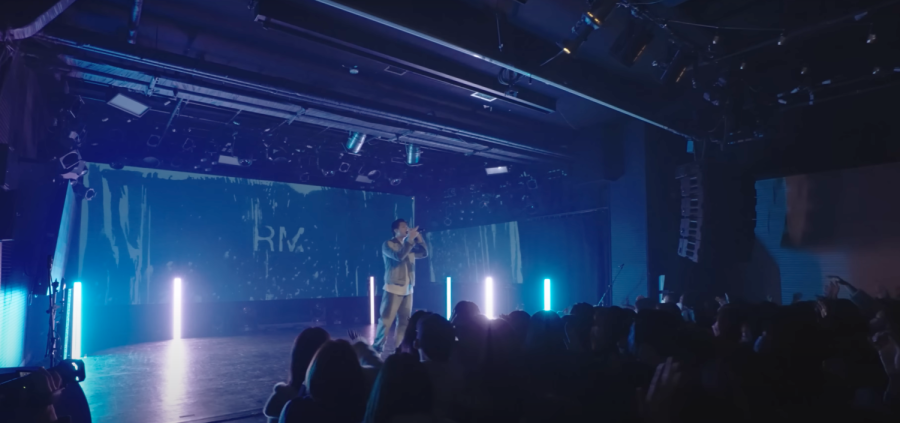 Heavy is the head that wears the crown. RM, the leader of the hugest group BTS, seems to understand this truth all too well. On his debut solo album Indigo, the artist Kim Namjoon reclaims his pen and...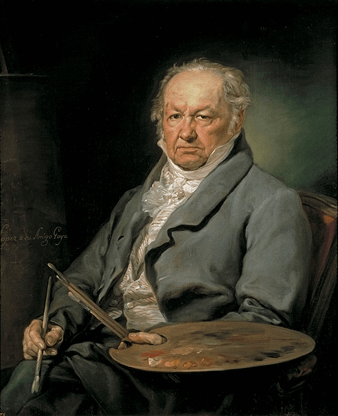 When people think of famous artists, their minds immediately go to Leonardo Da Vinci or Pablo Picasso, but the one most people are forgetting might be Francisco Goya, one of the most influential artists...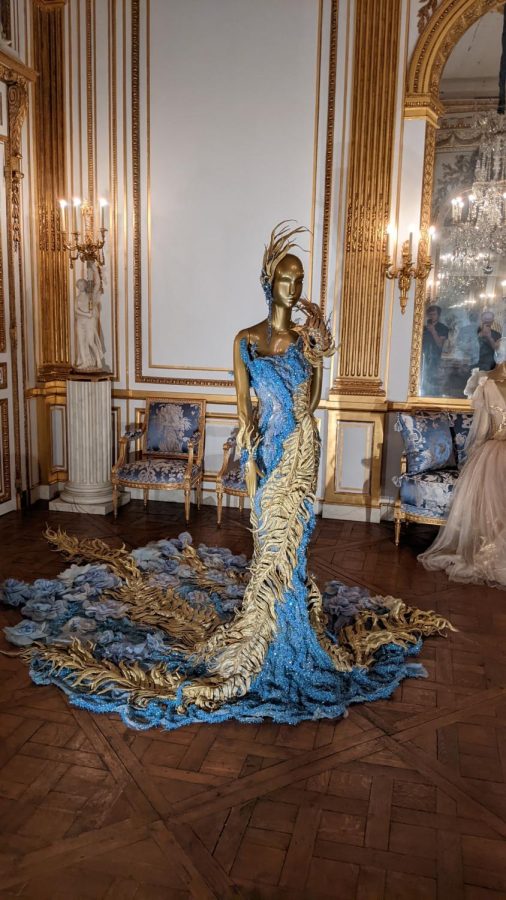 Guo Pei, China's leading high fashion courtier, creates dazzling outfits where eastern culture meets western. She uses fabric and fashion as a means of cultural experience, with her embroidery...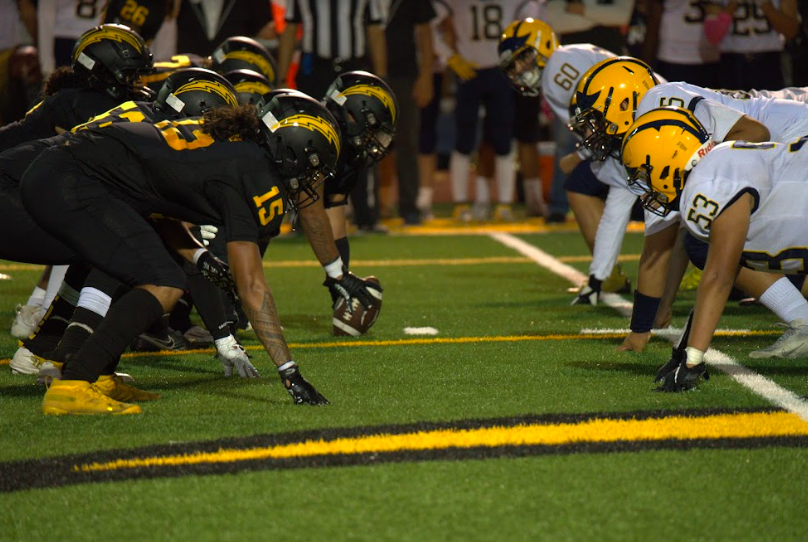 The Wilcox Chargers hosted the Milpitas Trojans on their home turf, Hazlett Field, in their annual Homecoming football game on Friday, October 7, 2022. Following...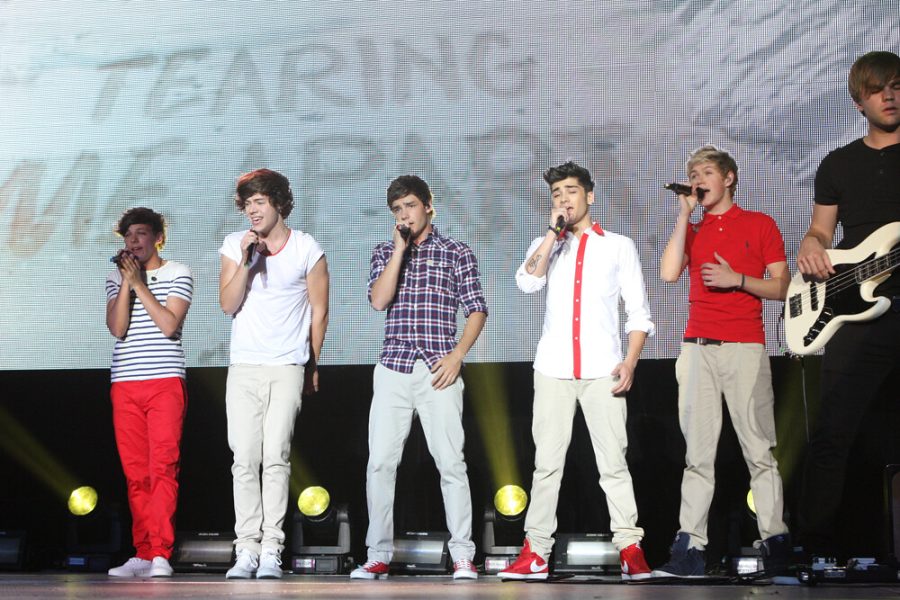 In every boy band there is always some sort of drama or rumor that lingers around the internet, getting into everyone's head. For One Direction,...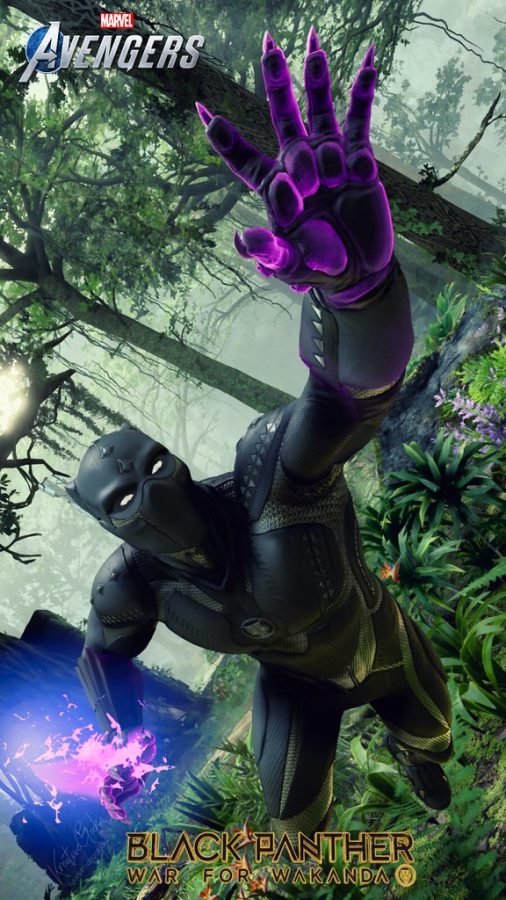 Almost three years ago, Phase 4 of Marvel studios was announced. This was supposedly a series of movies and T.V. shows that viewers would enjoy,...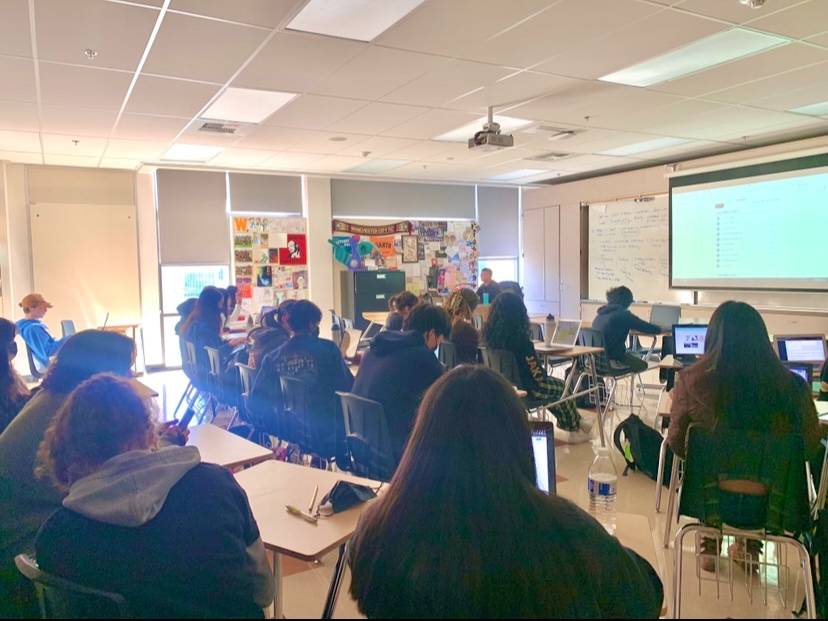 Have you ever wondered what it would be like to drop all the classes you despised, and only take the classes that bring you joy? Why does an...