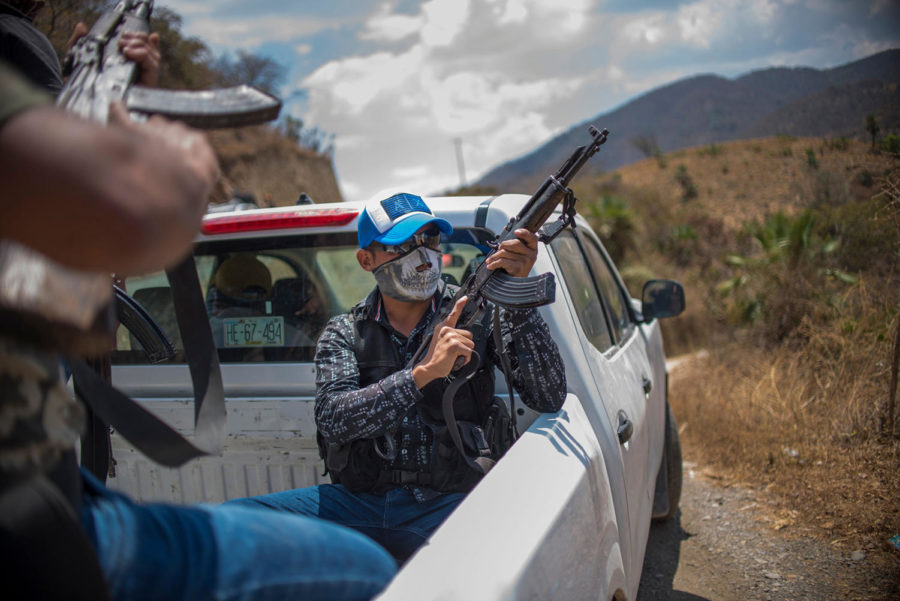 May 3, 2021 • No Comments
One of the biggest misconceptions about firearms and the weapons that cartels and gangs use is that a lot of them come from Mexico and South America. However, a lot of the firearms that are used by gangs and drug cartels...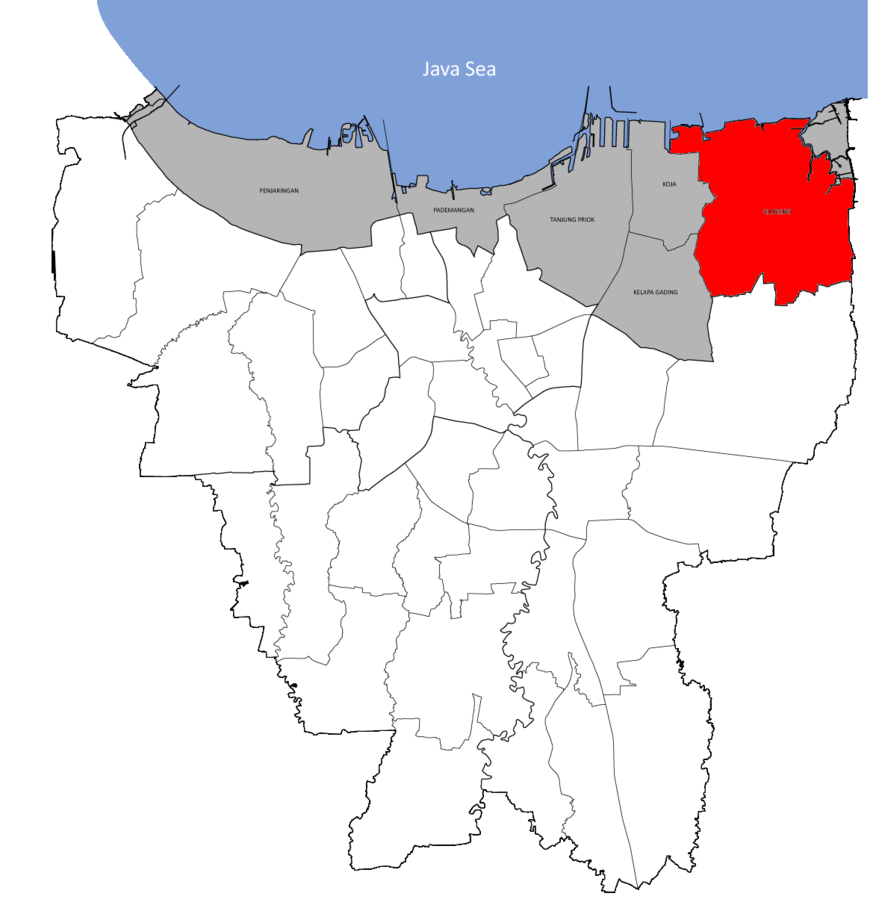 April 29, 2021 • No Comments
     The capital of Indonesia, Jakarta, has been sinking for many decades. Due to this, the area is full of flooding, destroying many Indonesian homes. Many homes were damaged, forcing citizens to move to different cities...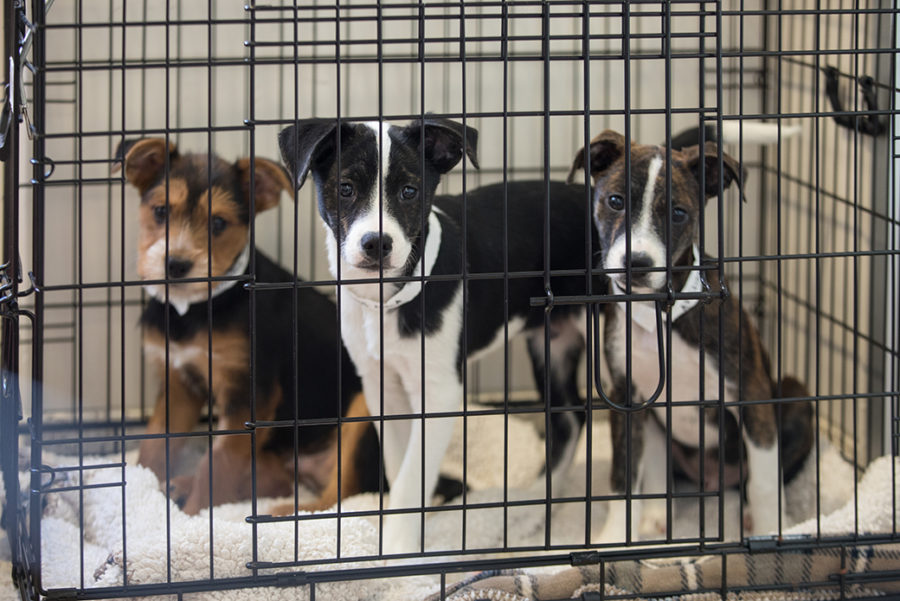 May 3, 2021 • No Comments
Among several increases during the pandemic including poor physical and mental health, dry eye cases, and people stocking up on home supplies, the rising number of pet adoptions also stands. After the outbreak of COVID-19...