Maryam Awais, Staff Writer
October 13, 2017 • No Comments
Mary Beard English Scholar and Classicist Mary Beard is an influential feminist, author, and professor who fearlessly addresses worldwide issues regarding inequality females experience at the expense of a flawed sys...
Maryam Awais, Staff Writer
October 12, 2017 • No Comments
Fire Ants Make Rafts: After Hurricane Harvey, many odd creatures have been spotted in the resulting Texas floodwaters. One of the most interesting discoveries is huge masses of fire ants floating in the floodwater. For ...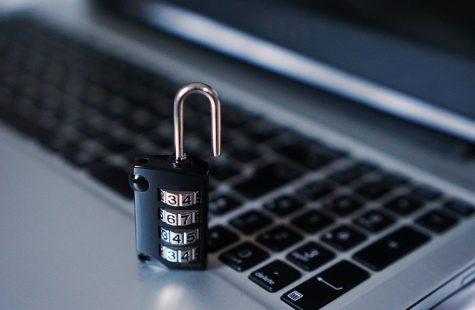 Dana Lee, Social Media Editor
October 12, 2017 • No Comments
On September 7, 2017, Equifax, one of three nationwide consumer credit reporting agencies, finally deigned to inform the public about its major data breach scandal. Since Equifax is a trusted company that tracks the financial...
View All »
October 16, 2017 • No Comments
Ingredients: Cake 2 sticks of unsalted, softened butter 2 cups sugar 4 eggs 1 tablespoon vanilla 15 ounce can pure pumpkin 3 cups all-purpose flour 2 teaspoon baking powder ½ teaspoon baking soda ½ cup of chocolate chips 1 teaspoon ...
View All »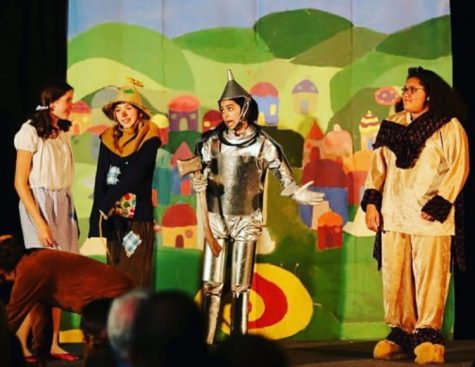 Catalina Rao, Junior Editor
October 13, 2017 • No Comments
Acting is an outlet for the imagination, a way to escape into a fictional world and pretend to be someone else for a few hours. To some it is fun, to others it is therapeutic, to sophomore Maya Raman it...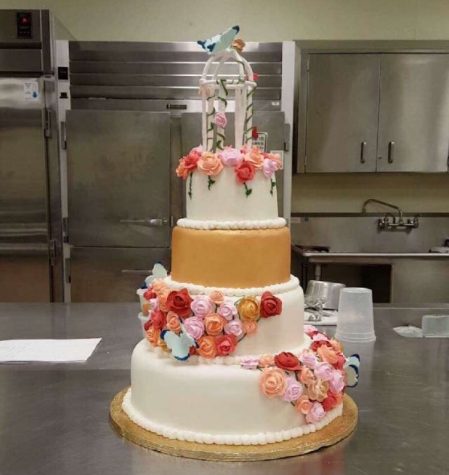 Artist Spotlight: Felix Gyugyi and Celeste Vargas
April 19, 2017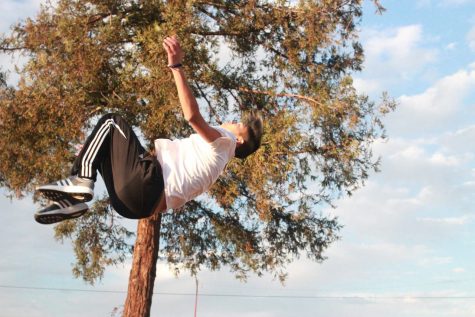 Artist Spotlight: Nathan Nguyen
March 9, 2017
November 21, 2016
View All »
October 12, 2017
The Northern California Innocence project has finally emerged successful from a legal battle to correct...
Humans of Wilcox: Chrissy Fritschen
October 12, 2017
Whether you've seen her tearing through the water during a swim meet, sitting in the Science Lecture...
October 12, 2017
According to U.S. Equal Employment Opportunity Commission, sexual harassment is harassment in a professional...
View All »
Polls

Loading ...
Recent Sports Scores
Friday, April 7

Varsity Baseball

AWHS 4 - Saratoga High School 2

Saturday, April 1

Varsity Baseball

AWHS 2 - Leland High School 6

Tuesday, February 7

Boys Varsity Basketball

AWHS 69 - Cupertino 44

Friday, February 3

Boys Varsity Basketball

AWHS 73 - Palo Alto 52

Saturday, November 26

Boys Basketball

AWHS 61 - Mountain View 77