Peng Shuai: Who and Where is She?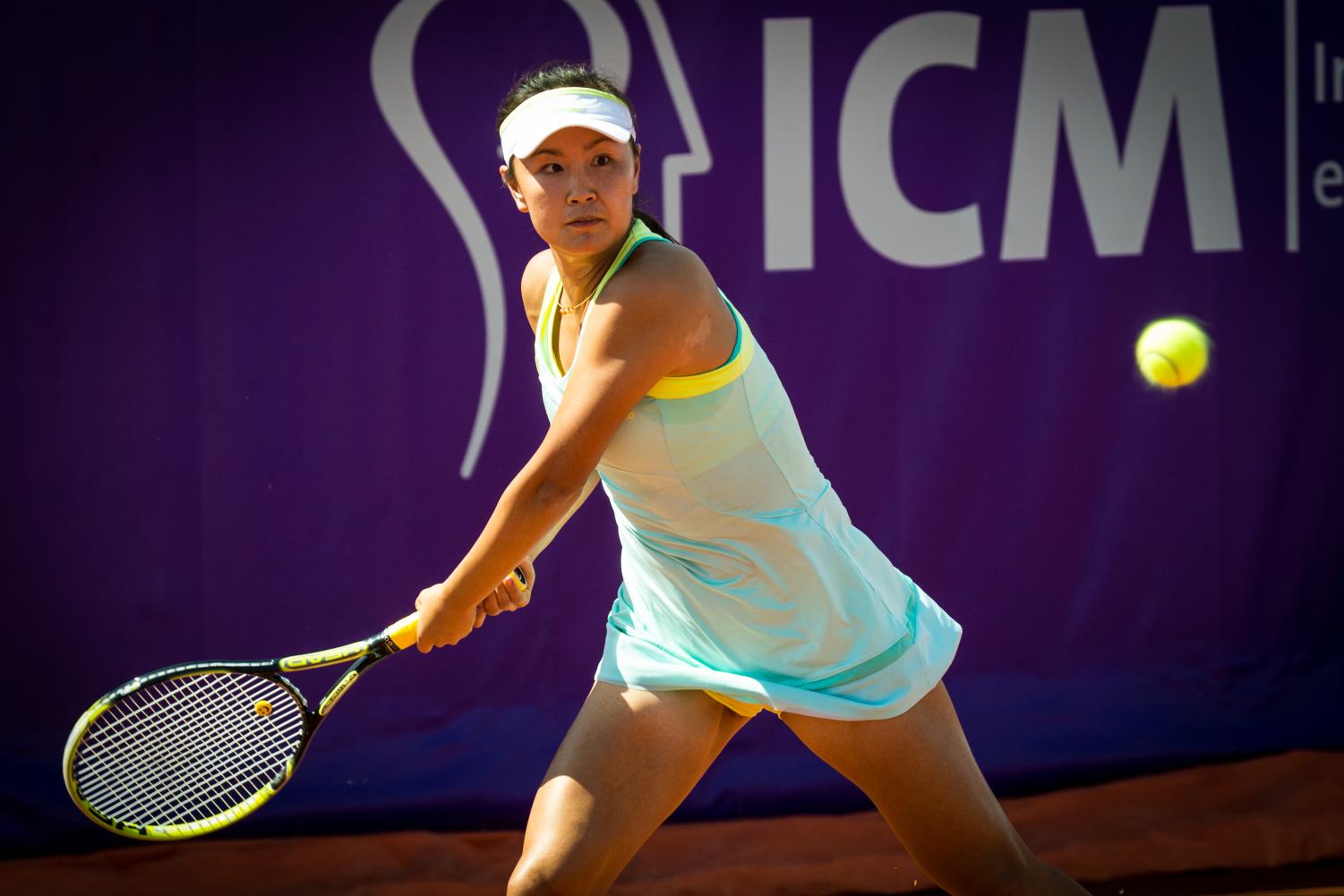 On November 2, 2021, tennis star Peng Shuai made a post on social media accusing former vice premier of China, Zhang Gaoli, of sexual assault. The post was taken down minutes after being uploaded, and Peng Shuai disappeared for 19 days.
Peng Shuai is a professional Chinese tennis player with two singles and 22 doubles matches under her belt. In February 2014, she became the first Chinese tennis player to rank No. 1 doubles by the Women's Tennis Association (WTA). For singles, she peaked at No. 11 in August 2011.
Screenshots and translations of Shuai's post on Weibo spread on the internet even though it was taken down not long after being uploaded. In this post, the story of Shuai's was told.
Peng Shuai claimed that Zhang Gaoli asked her to perform intercourse with him multiple times. Seven years ago, Gaoli persuaded her to accept, but then he got promoted to the Standing Committee, a body in the Congress that carries out daily affairs. He left for Beijing and did not contact her until he retired three years ago. In hopes of seeing her again, he reached out to Dr. Liu from the Tianjin Tennis Center and asked to play tennis with Shuai. Much to her surprise, Gaoli took her to his room and asked her to perform intercourse with him.
According to Shuai, the two were in love for quite some time. In her post, she said, "Later, in the days I spent with you [Gaoli], I discovered that you [Gaoli] are a very good person, and you [Gaoli] also treated me quite well." They often talked for hours about topics that had no end. Their personalities were compatible, and although Gaoli wanted to get a divorce multiple times, he said he couldn't due to his position as the vice premier of China. Just like seven years ago, Zhang Gaoli slowly distanced himself and eventually stopped contacting Shuai altogether.
As this was not the first time people called out Chinese officials for sexual assault, some organizations threatened to cut ties with China during Peng Shuai's disappearance. In specific, the organization that showed the most concern regarding the incident was the WTA. While Shuai was not in contact, the WTA threatened to cut its deep ties with China, with Novak Djokovic's, a professional tennis player who is ranked No. 1, support.
After deleting her post, friends and family alike were unable to contact Peng Shuai until November 21, when she video called Olympic officials. The call with Thomas Bach, the president of the International Olympic Committee (IOC), had a 30-minute video call with Peng Shuai to understand her situation. She appeared to be "relaxed" and in good health and spirits. However, this call did not alleviate concerns.
The IOC initially wanted to move the Winter Olympics out of China due to this incident, however the Winter Games are only 10 weeks away. They can't move them out of Beijing unless they cancel the event altogether, which is unlikely after the cancellation of the 2020 Tokyo Games.
Many people are still concerned about Peng Shuai and Zhang Gaoli's whereabouts are not disclosed to the public. However, one good thing did come out of this: awareness of the #MeToo movement, a social movement against sexual abuse and harrassment. This hashtag is used to expose sex crimes or allegations of sex crimes, and has been brought to people's attention when used with Peng Shuai's case. This helps more people who have struggled with assault in the past gain bravery and spread their story to an audience who struggles with the same thing.